Happy Monday! We are geared up and ready to bring you a week of inspiration, along with a dash of all things beautiful and pristine.  It's been awhile since we had any wedding inspiration on the OHP blog, so that's what we're starting off the week with – Vintage Style Wedding Inspiration.   So,  for all of our brides to be, especially our vintage brides, this inspiration is for you.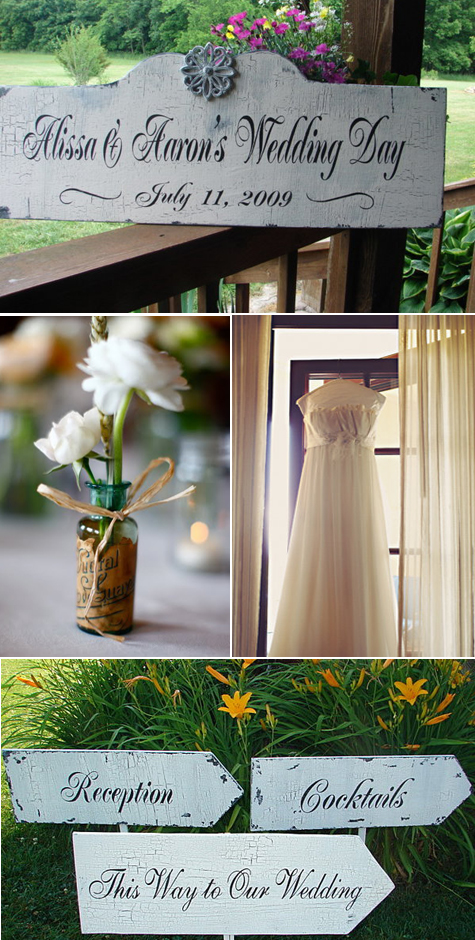 Don't you just love these vintage weddings signs! They are perfect touch to help bring it all together.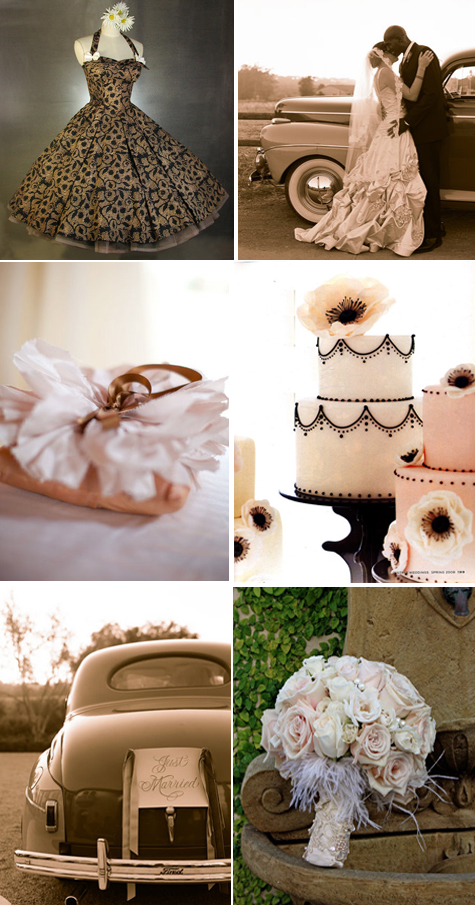 Such beautiful attention to details, design and the styling is incredible.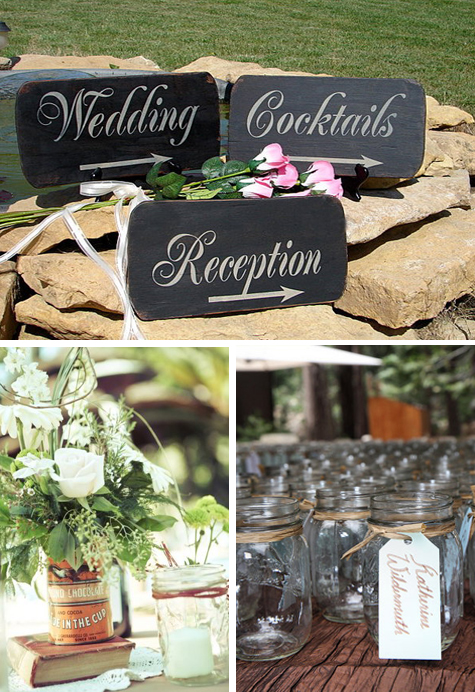 Enjoy!
celebrate life in style…
Image Source:  Project Wedding