A Red and White wedding color palette is all about the classic romance and love.  I love the the boldness and intensity that red gives which makes it the perfect color to pair with white. The two colors compliment each other and will help to create a breathtaking and rememberable wedding.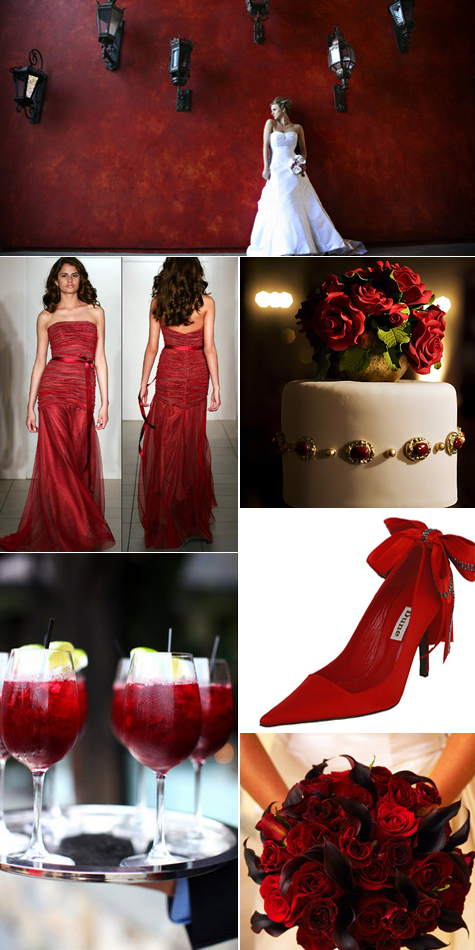 There are so many different hues of red, each with it's very on meaning and personality. The deep ruby red is very classical, pristine and never overshadowed.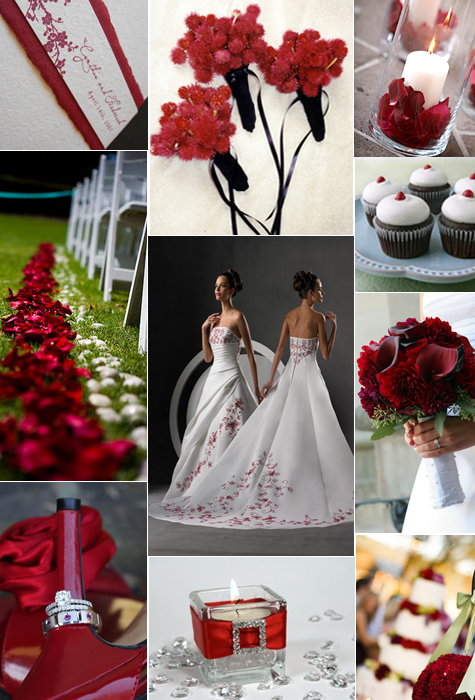 The love for the red and white color theme  is shown in all aspects of the wedding. From the attire of the bridal party, to desserts and cocktails to the  wedding favors and decor, there are so many beautiful ways to show off this perfect palette.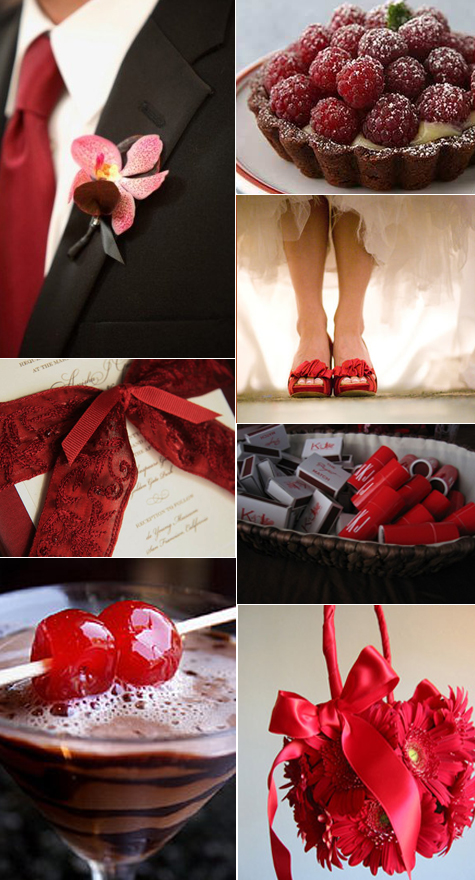 Picture source: Project Wedding
Enjoy!
celebrate life in style…