Happy New Year to everyone.  I know it's been a while since I discussed my wedding but we decided that during the holidays we would focus on family and friends and take a break from planning so I am officially back with 8 months left before the big day.  In the past I had dropped little hints to Nelson regarding a wedding planner and my need for one. He was not on board with the idea (imagine that).   I don't think it helped that I watched the movie Bride Wars and it started making me feel that there is absolutely no way I can do this wedding planning all on my own.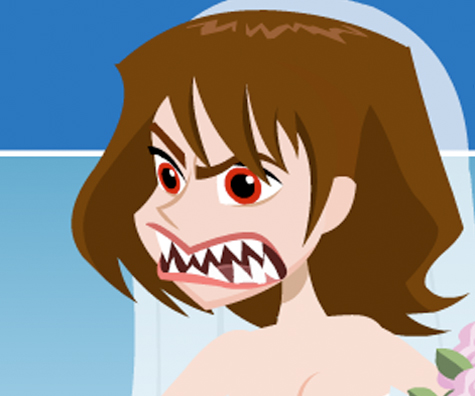 So unbeknownst to Nelson, I got on the computer and started reading the local Wedding Bee blogs to see if there were any recommendations out there for inexpensive planners. After sending out a few requests for information, I received information from three planners.  Let's just say I was overwhelmed.  There are so many options for wedding planners.  You can have a "day of coordinator" which only really helps the day of your wedding.  You can have a "month of coordinator" or you can have the full service package.  Some of them work pricing based on the package that you choose and some of them work on an hourly basis. I decided not to focus on the dollar amount and focus on what they offer.  I couldn't help but start getting overly excited about the idea of someone handling all the vendor negotiations, scheduling and design of the wedding and all I have to do is pick and choose what I we want on my our wedding.  My wish is their command….as long as my wish is followed up with a check for the services.  Ugh, time for the reality check.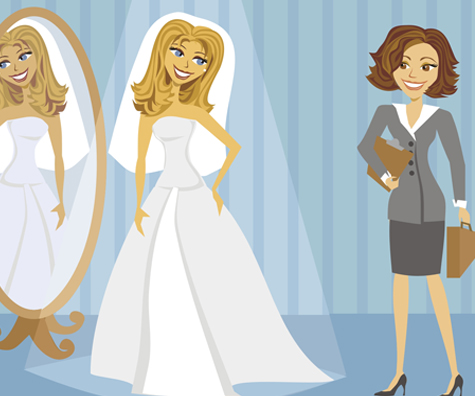 A wedding planner does take away a lot of the leg work but as with everything, it comes with a price.   Am I willing to suck it up and focus on getting this wedding planning done or do I just want to concede and let someone else do it for me?  After the wedding am I going to say; "I could have done this myself" or "Why didn't I hire someone?"  It's a big decision with a nice little price tag but how does one make such a decision about a day that I plan on doing only once in a lifetime?  So, all you ladies who have taken the journey that I am on let me know what you did.  Do I need a wedding planner?
Enjoy!
celebrate life in style…