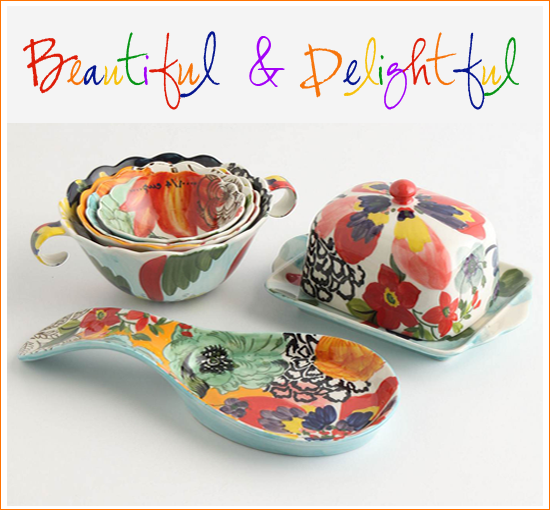 What's trending in kitchen for 2012? These beautiful painted Amaryllis accessories,  they are just what you need to add a splash of color to your kitchen and cooking for the New Year.   I mean seriously –  who would not enjoy cooking with these! Over at Anthropologie is where you can find these beautiful hand painted items, that include a set of measuring cups that can be used to help you measure out the ingredients of your sweet cooking delights.  There is also a petal-perfect spoon rest for your sauce-covered spoons and charming little butter dish.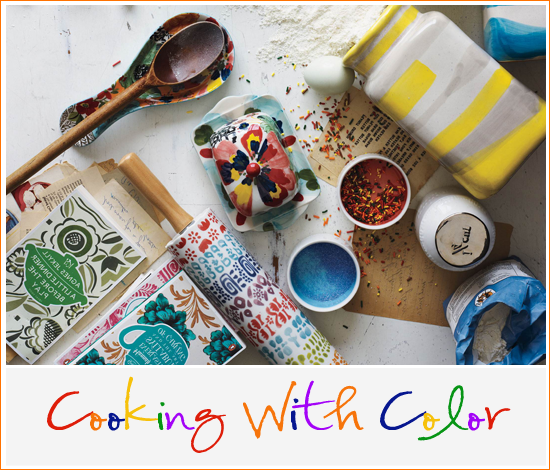 These will also make perfect bridal shower and hostess gifts. Be sure to pick up a set for yourself.
Enjoy and happy cooking!
celebrate life in style…