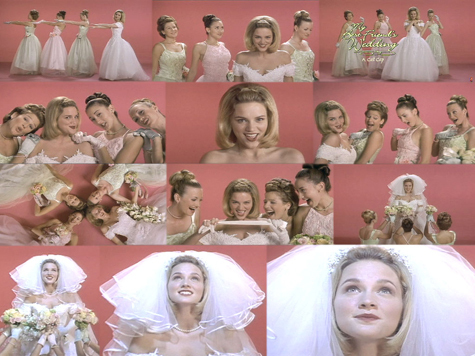 Well, Marcia my best friend got in engaged about three weeks, HOW EXCITING right, so I headed down to Atlanta this past Friday for a girls only  weekend to toast the fab news over cocktails and to see what help she  would need from me on the planning of the blessed affair.
Over breakfast on Saturday morning and after a much needed second cup of coffee we began to talk about the wedding, which is planned for Fall 2010 – you know the usual – the budget, reception venues, color schemes, etc…. Then I mentioned a couple of ideas regarding the centerpieces and flowers for the reception and was baffled when my BFF replied "Can't I just get some white flowers, tie a ribbon around them and put them in the table?" That's when I knew we were in trouble. I responded "Well normally the colors of the flowers are coordinated with the colors of your wedding.  From Marcia I got a UGH…, which brings us to where we are today.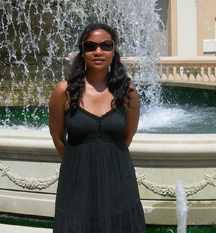 Marcia – pictured above (with the blessing of her very sweet fiancé Nelson- Marcia will introduce him) has agreed to blog the planning of her wedding, from beginning to end, all twelve months.  So you the readers will have to the opportunity to share in all the happy and frustrating moments of a bride to be. She will also seek the advise of the readers to help her make decisions on various wedding details.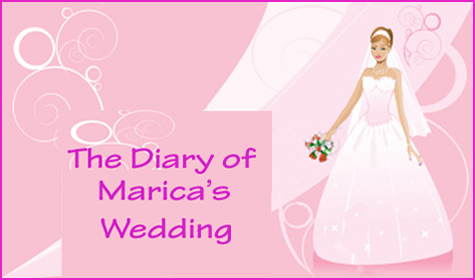 So on Wednesday, yes tomorrow, Marcia will do her first blog – "The Diary of Marcia's Wedding" and for all of us you know Marcia, you know you are looking forward to hearing her perspective on wedding planning….
Save