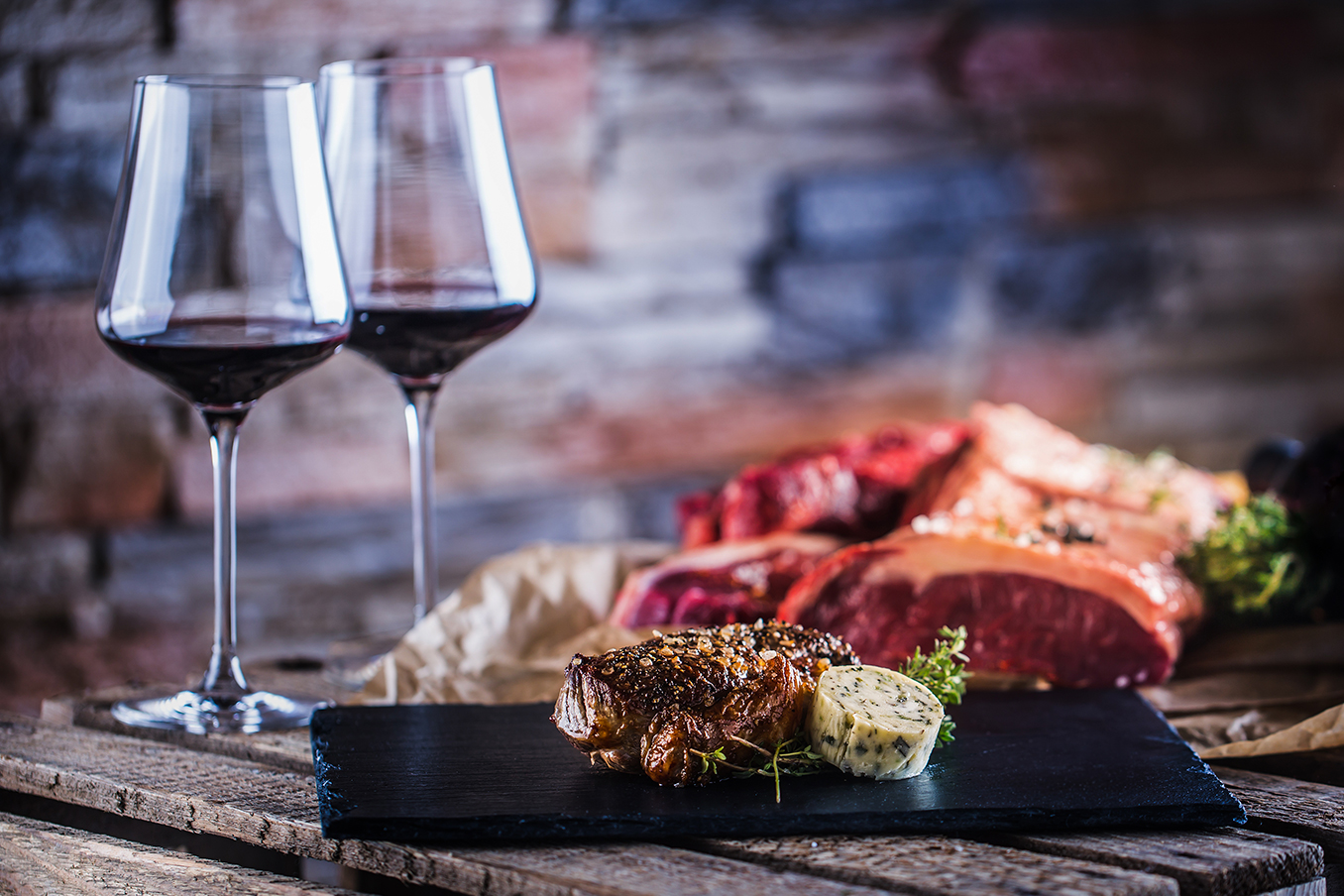 Nothing is as delicious as a steak paired with a delightful bottle of red wine, from a juicy and tender Ribeye to a delicate Filet Mignon; every cut deserves a unique bottle of red wine to accompany it, that will bring out the best flavors and textures. Pairing red wine and steak can bring out flavors that you never knew were there. Even using different seasonings on the same cut requires a distinct red wine pairing. Wouldn't it be great if the next time you dined out; you didn't have to take the server's suggestion for which red wine would go best with your Ribeye? Wouldn't you love to know which red wine to serve at home when entertaining? So are you now wondering which wines are best with which cuts of steak? No worries, we have some suggestions for you that will make you look like an expert no matter what the setting is.
The filet mignon is unbelievably tender and is an exceptionally lean cut of meat.  It has the least fat of any cut; this contributes to its delicate and mouth-watering taste, and because of this its most often served with sauces. When serving filet mignon that's seasoned only with kosher salt and coarse ground pepper, pair it with a Pinot Noir.  When serving it with peppercorns and sauces, choose a rich smoky Chardonnay.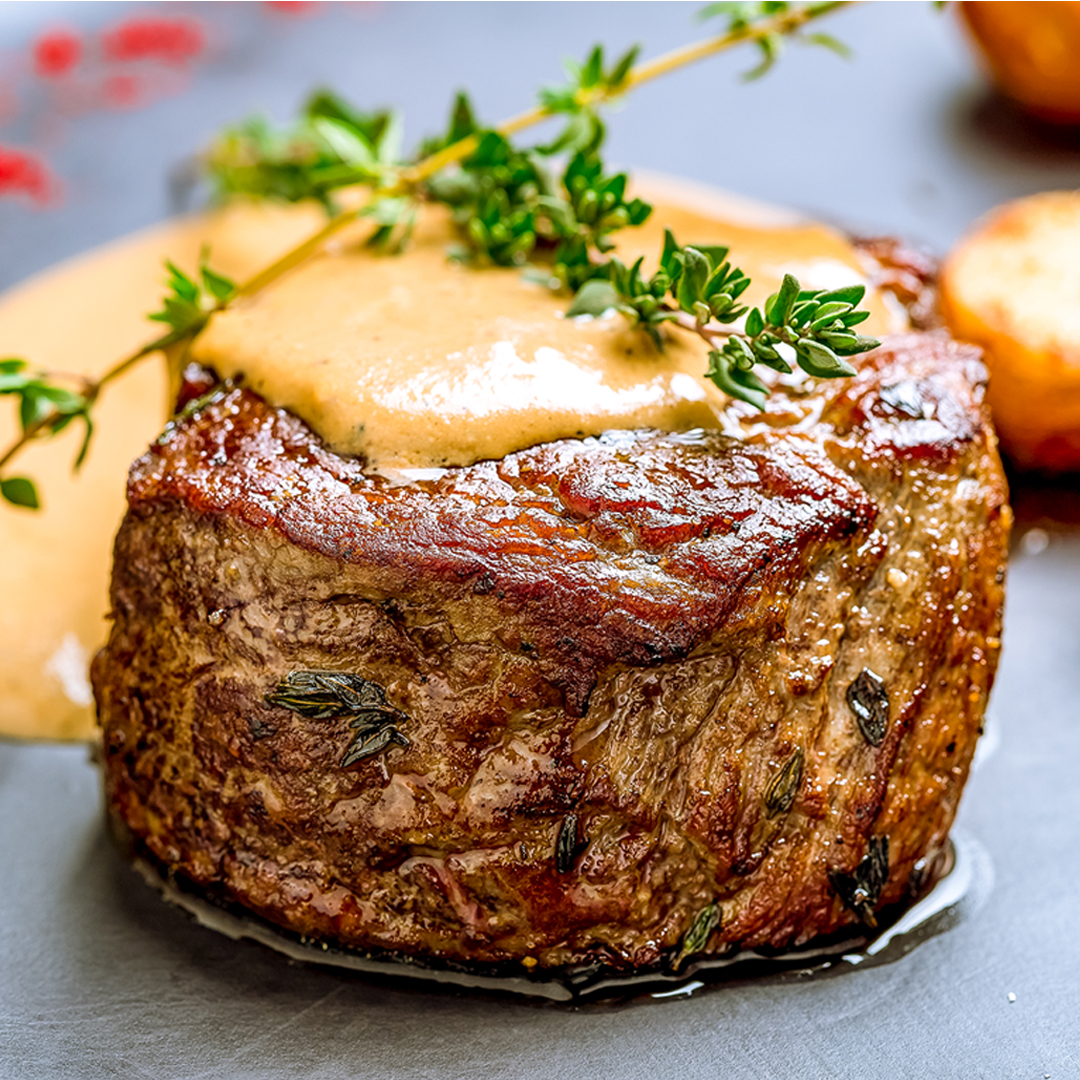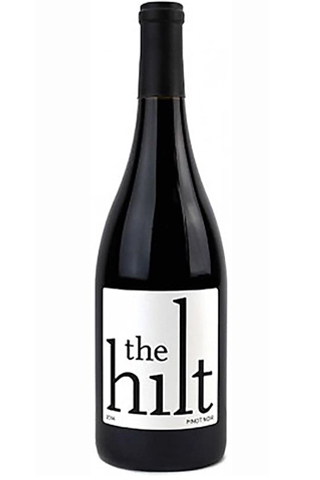 2016 Hilt Estate Pinot Noir
jjbuckley.com
$44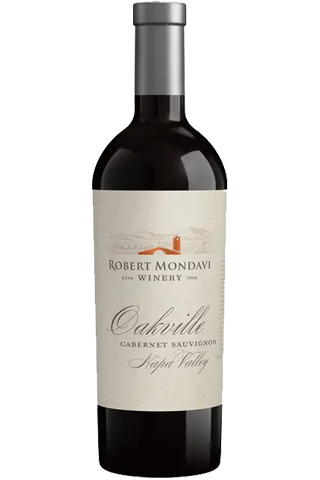 2016 Robert Mondavi Winery Cabernet Sauvignon Oakville
totalwine.com
$59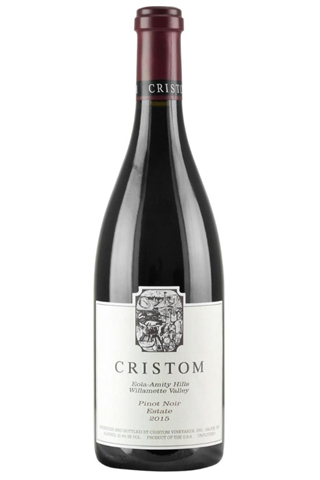 2015 Cristom Pinot Noir
jjbuckley.com
$39
The New York Strip cut has a deep meaty flavor, is rich in marble, and is medium to moderate tender. New York Strip is very tasty when seasoned with just kosher salt and coarse ground pepper, but for a bolder taste, add garlic and onion salt. The standby and go-to pairing red wine is a bottle of Cabernet Sauvignon;  because of the wine's juicy dark and deep fruity notes, it provides a bit of contrast to the cut's meatiness.
If you want to go with a lighter red wine such as a Pinot Noir or Rose, serve the cut with a fresh salad topped with a dijon, olive oil, or balsamic dressing.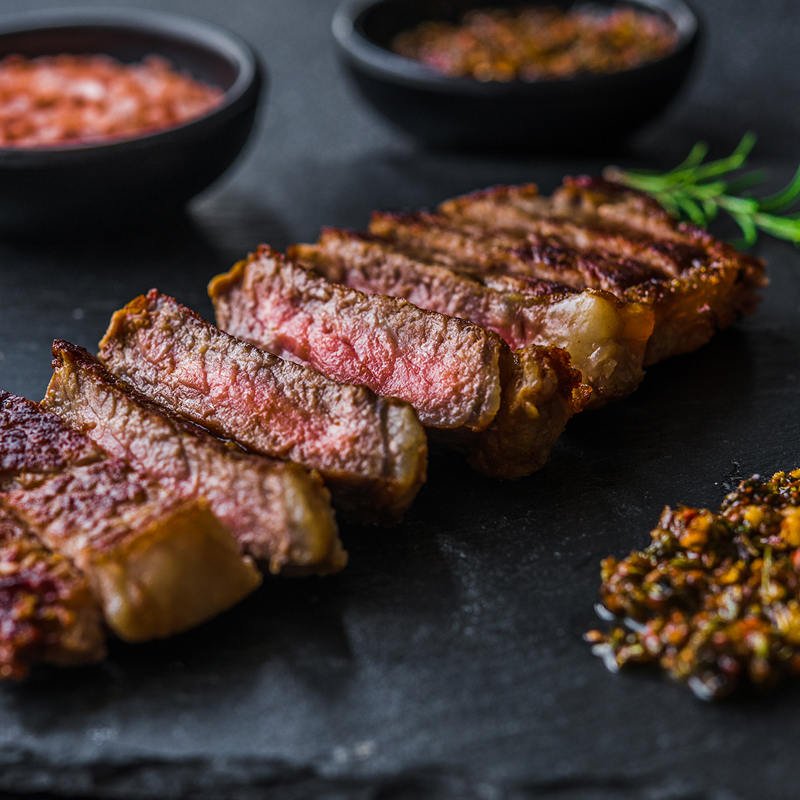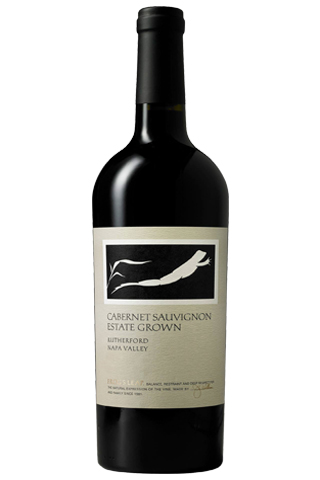 Frog's Leap Estate Grown Cabernet Sauvignon 2017
wine.com
$54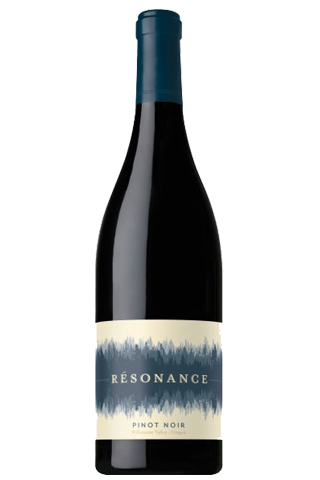 RESONANCE WILLAMETTE VALLEY PINOT, 2017
wine.com
$35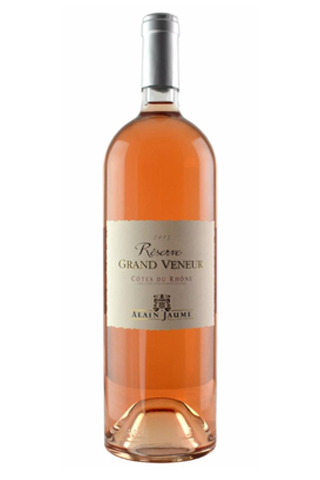 2015 Domaine Grand Veneur Cotes du Rhone Rose
jjbuckley.com
$29
The Porterhouse steak contains cuts of the Filet Mignon and the New York Strip;  the two cuts are separated by the t-shaped bone. Porterhouse's pair well with medium-body red wines that can handle the combined textures of the strip and the tenderloin.  Syrah pairs well because it falls in the middle; it's not heavy like a Cabernet Sauvignon and light like a Pinot Noir. You can also opt to go with a Portuguese Red. Red wines that are rich and spicy in flavor are great companions for Porterhouse steaks.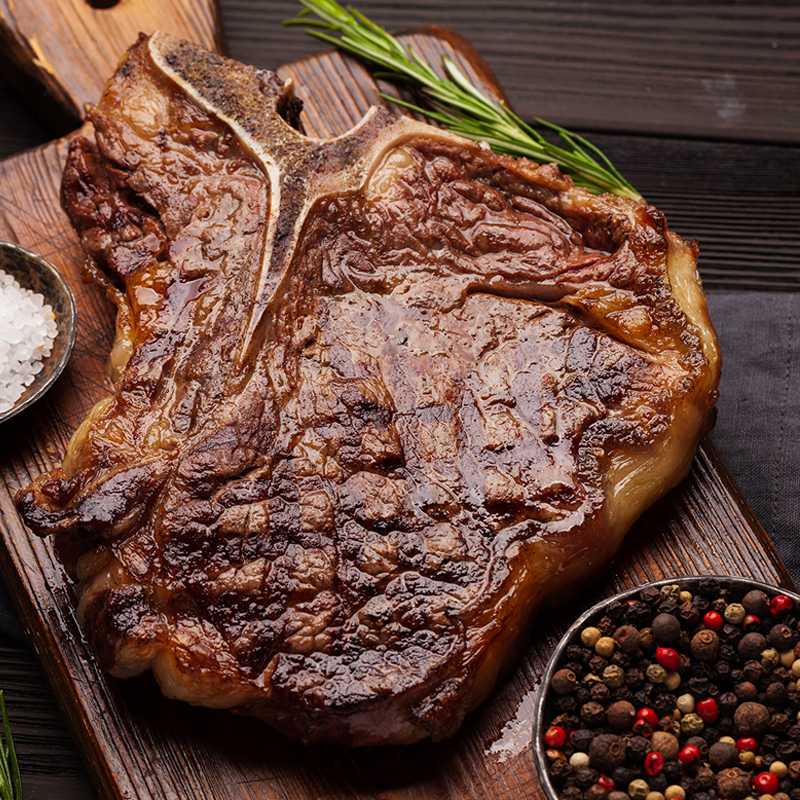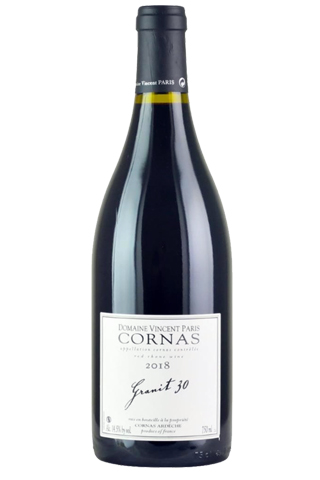 2018 Vincent Paris Cornas Granite 30
jjbuckley
$39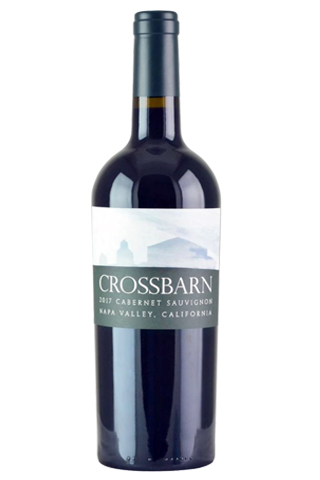 2017 Paul Hobbs Crossbarn Napa Valley Cabernet Sauvignon
wine.com
$62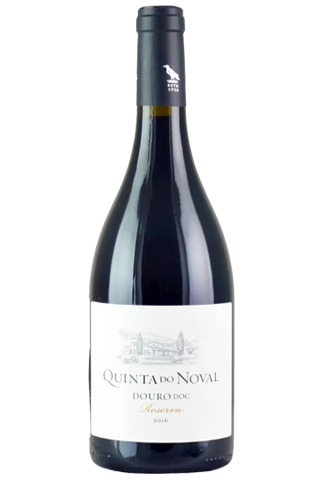 2016 Quinta do Noval Reserva
jjbuckley.com
$39
When it comes to the cut of steak that packs the most flavor and juice, hands down, it's the Ribeye. The cut is known for its marble, which adds tenderness and moisture to the cut. Pair Ribeye's with full-bodied red wines that are high in acidity and tannins; will help cut through the fattiness.
For the best flavor, season with kosher salt and coarse ground pepper. For a bold flavor, add in smoked paprika; this will add in flavors of smoky spiciness; these flavors will go wonderfully with Cabernet Sauvignon, Bordeaux, and Malbec.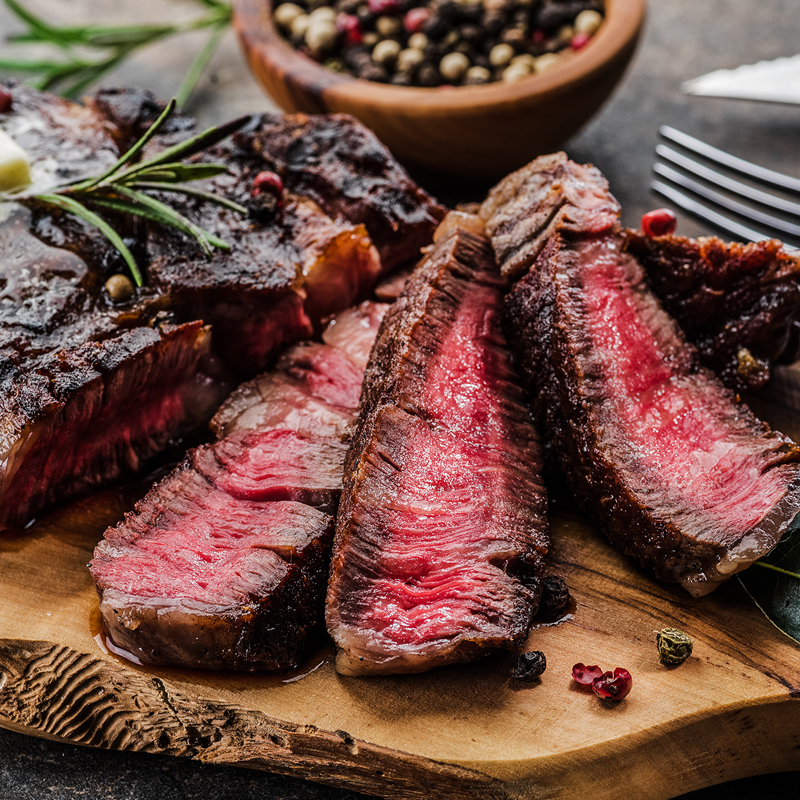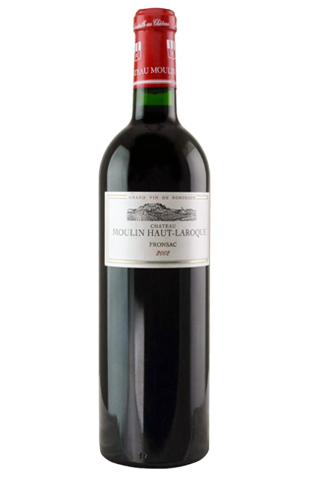 2002 Moulin-Haut-Laroque Bordeaux Blend
jjbuckley.com
$23.94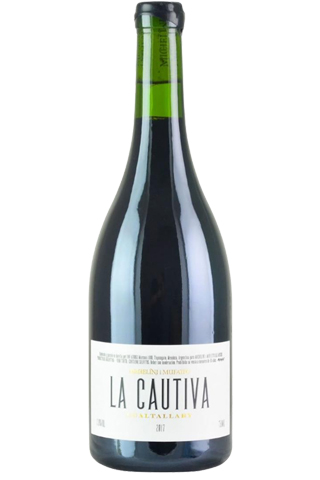 2017 Michelini I Mufatto La Cautiva Malbec
jjbuckley.com
$79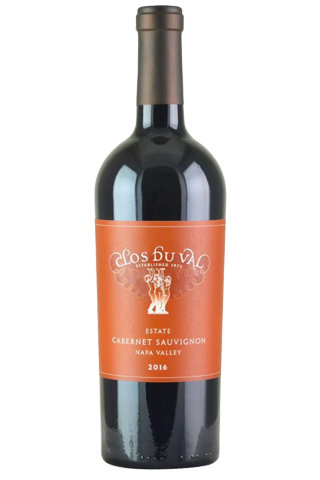 2016 Clos du Val Cabernet Sauvignon
jjbuckley.com
$39
THE POSH GUIDE WINTER ISSUE
For more inspiration on how you can create intentional beauty in your life,
download
our Winter Issue, Creating Intentional Beautiful Spaces. We believe that 2021 should be a year filled with purpose and intent on self-care, celebration, and creativity. In this issue, we're spotlighting different self-care habits that you can easily incorporate into your daily routine. We share with you various ways to celebrate in small but significant ways. Plus, ideas on how you can enjoy scrumptious chef-inspired meals in your home, and much more. Click
here
to get your issue.