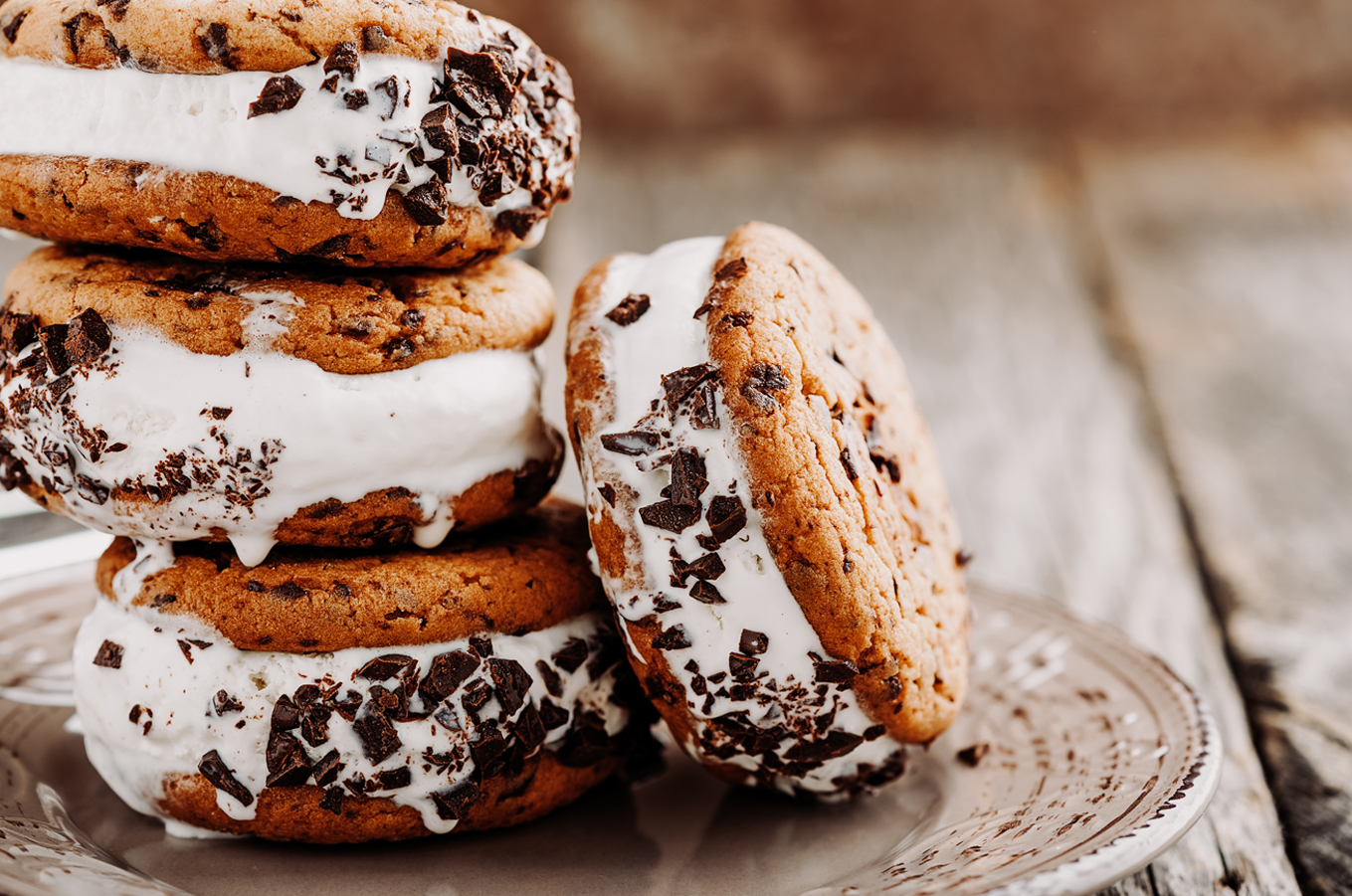 For those of you who have a sweet tooth and would like to try a new dessert from a bakery from across the world, you're in luck. We have rounded up the very best bakeries, sweet shops, and online services to place a delivery order. Now you can make any day special and indulge your sweet tooth!
Brooklyn Blackout Cake
Dedicated to finding the ideal balance between sweet and salty, Ovenly has quickly become one of the most innovative bakeries in NYC. The founders Erin Patinkin and Agatha Kulaga developed quite a cult of classic pastries like this Brooklyn Blackout Cake: dark chocolate stout cake smothered in salted dark chocolate pudding buttercream. Uh, yum!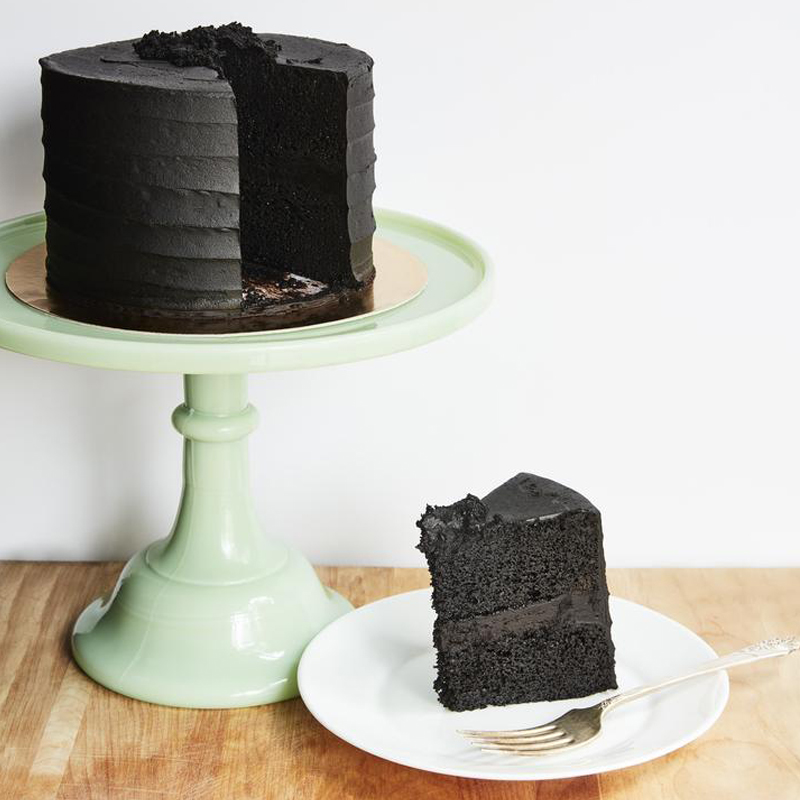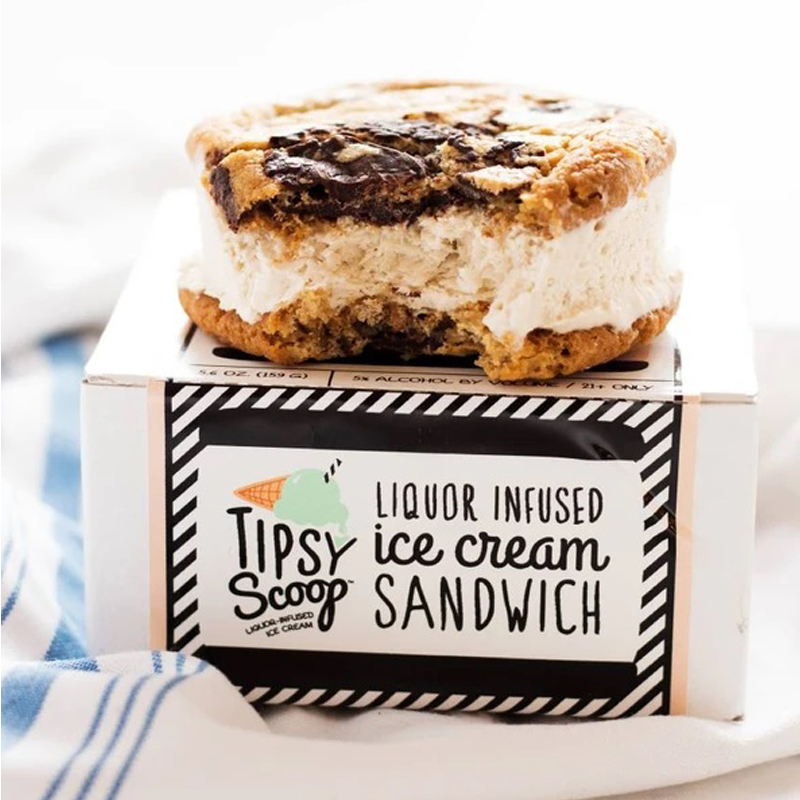 Boozy Ice Cream Sandwich 6 Pack
Crank & Boom boozy ice cream sandwich 6-pack includes 6 boozy ice cream sandwiches. Choose from Spiked Hazelnut Coffee ice cream with chocolate chip cookies or Cake Batter Vodka Martini ice cream with funfetti cookies. OR, double the fun and do three of each!
World Famous Banana Pudding
Magnolia Bakery is now shipping their famous banana pudding nationwide for the very first time! Layered with vanilla wafers and fresh bananas, their incredibly creamy banana pudding is the most desirable dessert on planet Earth (maybe) with devoted fans that span around the world.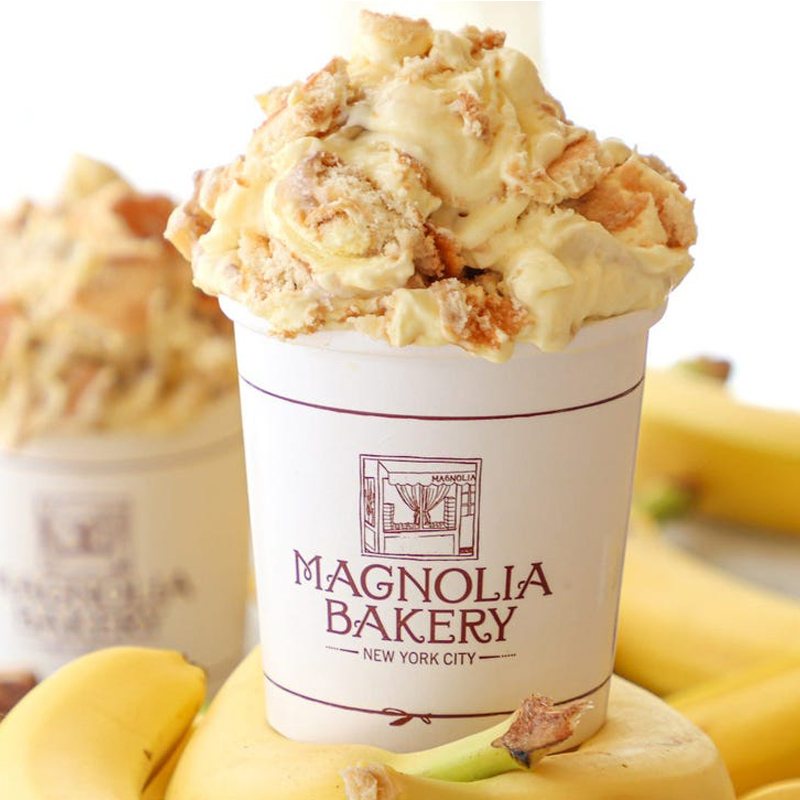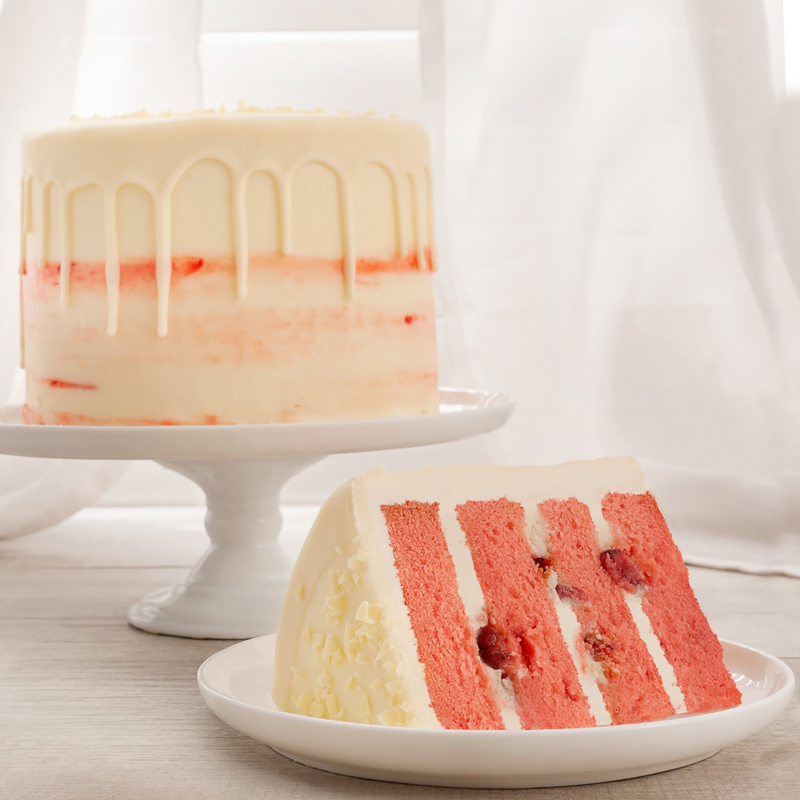 wetakethecake.com | $65.00
Fresh Strawberry 4-Layer Cake
This strawberry layer cake with cream cheese frosting is not Strawberry Shortcake – it is WAY BETTER! Four layers of our pink, strawberry flavored cake are filled with our signature cream cheese frosting and fresh strawberry slices. Finished with more cream cheese frosting and decorated with swipes of strawberry preserves and topped with white chocolate drip and shavings. You can see why this cake is a top seller! Perfect for springtime and summer – but wonderful any time of year! Having a cake shipped right to your door, what could be better?
Crank & Boom Craft Ice Cream
Gooey Butter Cake is a flavor inspired by the traditional Midwest dessert, Ooey Gooey Butter Cake (think Chess Squares). This flavor is an ultra-rich cheesecake ice cream with chunks of gooey buttery yellow cake folded throughout.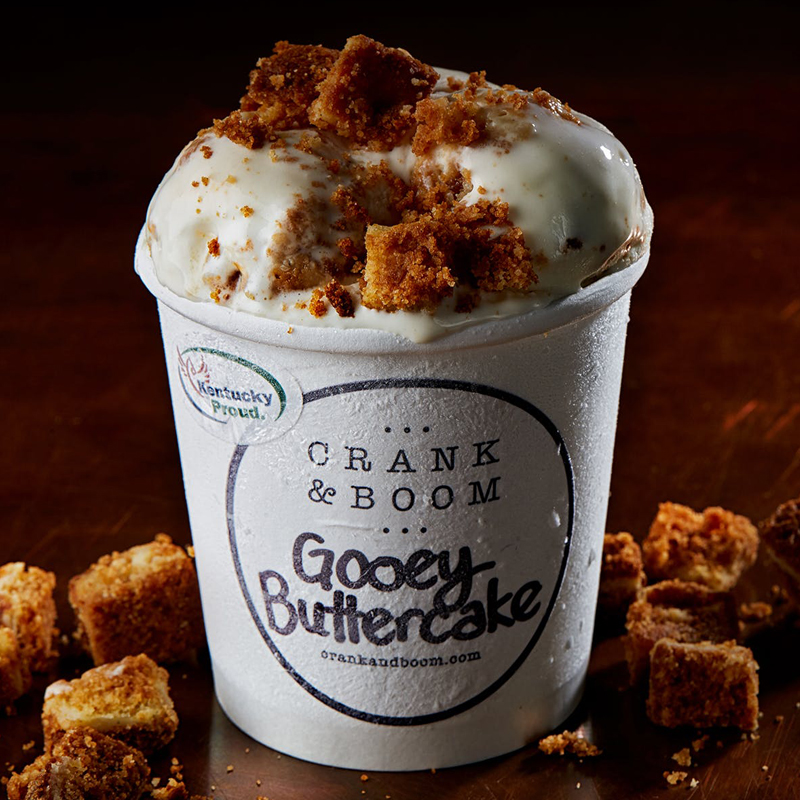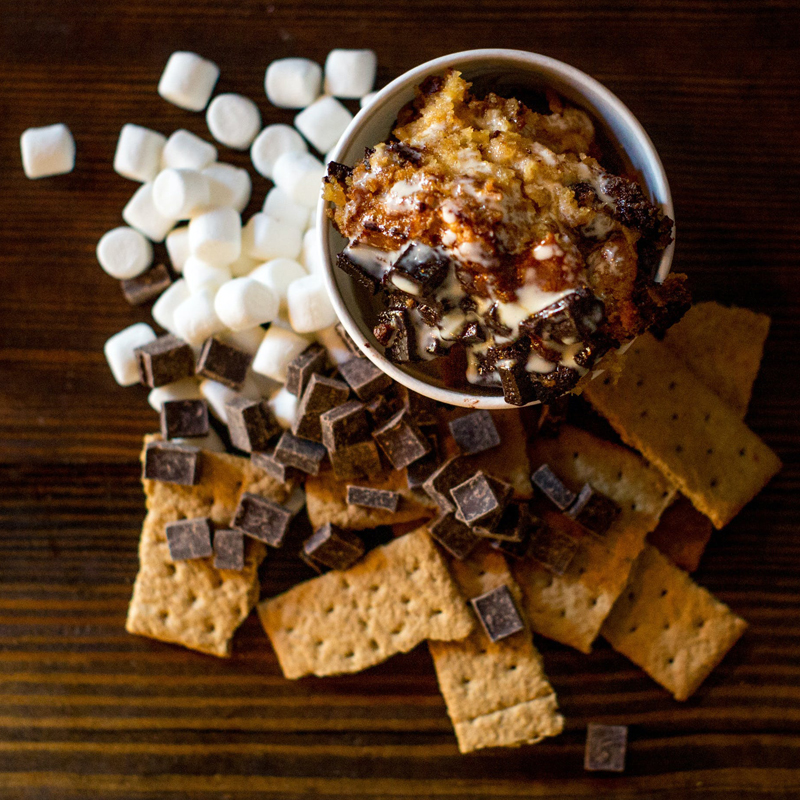 S'Mores Bread Pudding
Mighty Quinn's 
BBQ
 S'mores Bread Pudding is made with brioche rolls, premium dark chocolate, graham crackers and your favorite campfire marshmallows. All of this is topped with their house made creme anglais that gives this dessert an amazing moist texture and an explosion of different flavors.
THE POSH GUIDE WINTER ISSUE
For more inspiration on how you can create intentional beauty in your life,
download
our Winter Issue, Creating Intentional Beautiful Spaces. We believe that 2021 should be a year filled with purpose and intent on self-care, celebration, and creativity. In this issue, we're spotlighting different self-care habits that you can easily incorporate into your daily routine. We share with you various ways to celebrate in small but significant ways. Plus, ideas on how you can enjoy scrumptious chef-inspired meals in your home, and much more. Click
here
to get your issue.