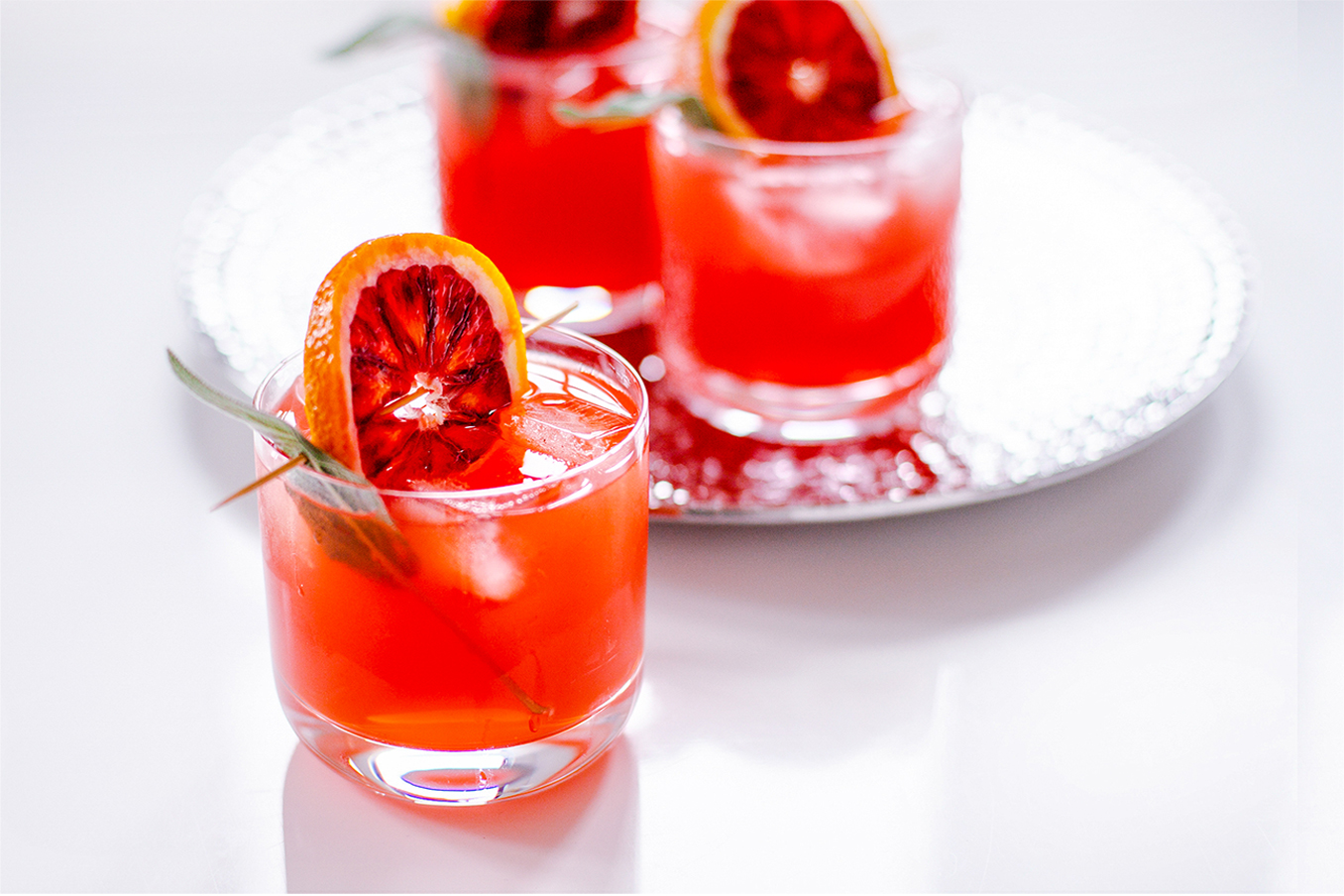 The spring season is right around the corner, and we have found a few refreshing and tangy citrus cocktails that we absolutely love and are adding to our spring cocktail menu, and we think you should also!
Fresh spring citrus fruits from blood oranges to Meyer lemons, juicy limes, and grapefruits symbolize spring's sweet scents and colors. When you pair these fruity flavors with booze like gin, vodka, and tequila, you will get a refreshing cocktail, and your tastebuds will thank you!
Triple Citrus Margarita
The Triple Citrus Margarita is a classic favorite with a couple of fresh twists and it's simple and fast to prepare. This drink has the perfect trifecta of citrus flavors: lemons, limes, and oranges. How about all those citrus fruits? They really deserve to be together, it really can't get any better, can it?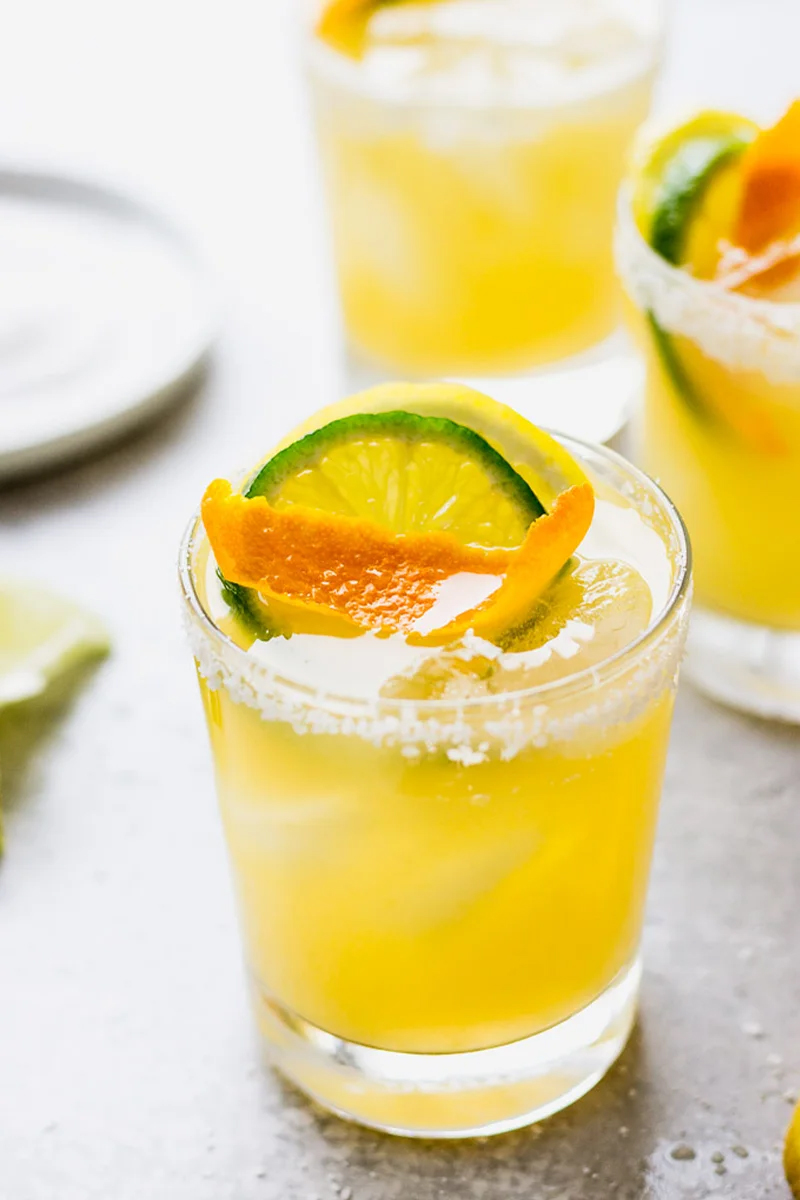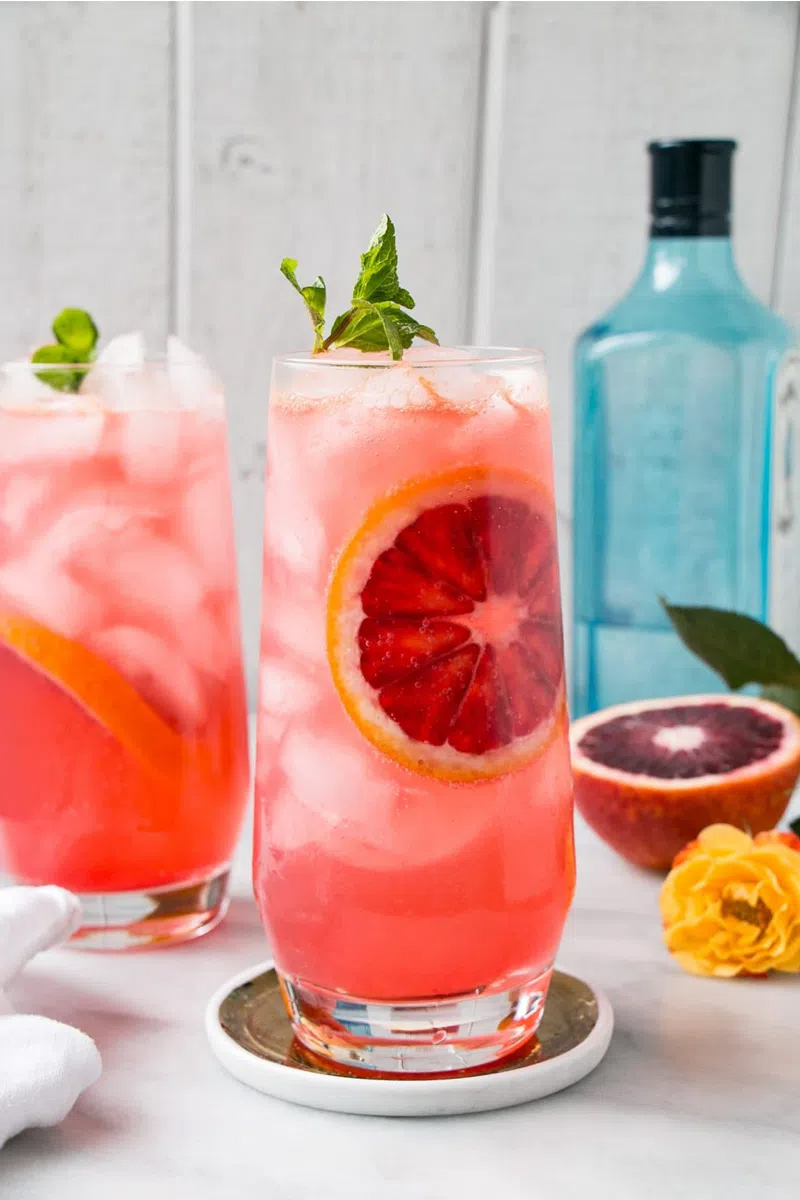 BLOOD ORANGE GIN AND TONIC
This Blood Orange Gin & Tonic is a refreshing and seasonal spin on a classic G&T! This gin and tonic recipe is bright and naturally pretty thanks to blood orange juice.
Lemon Gin Fizz
This Lemon Gin Fizz is simple and so refreshing! Dry gin, freshly squeezed lemon juice and club soda make for light and citrusy adult beverage. This recipe serves 2 in minutes.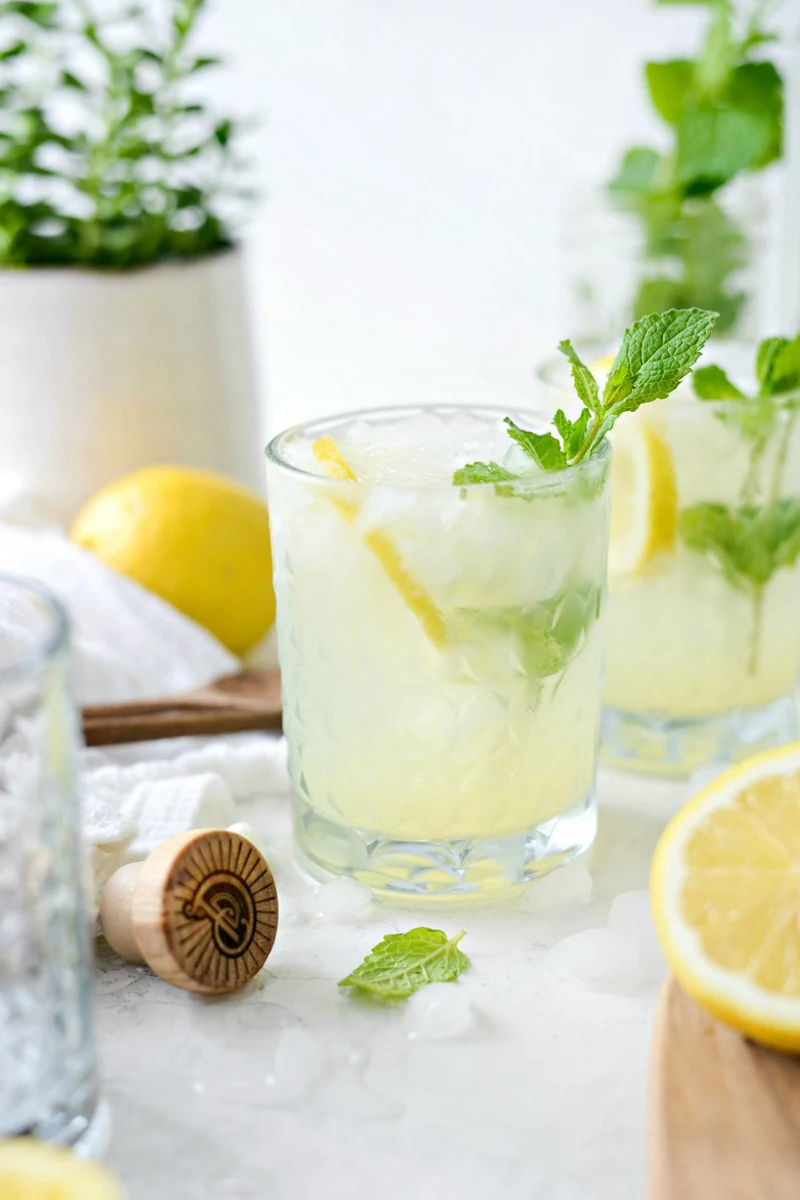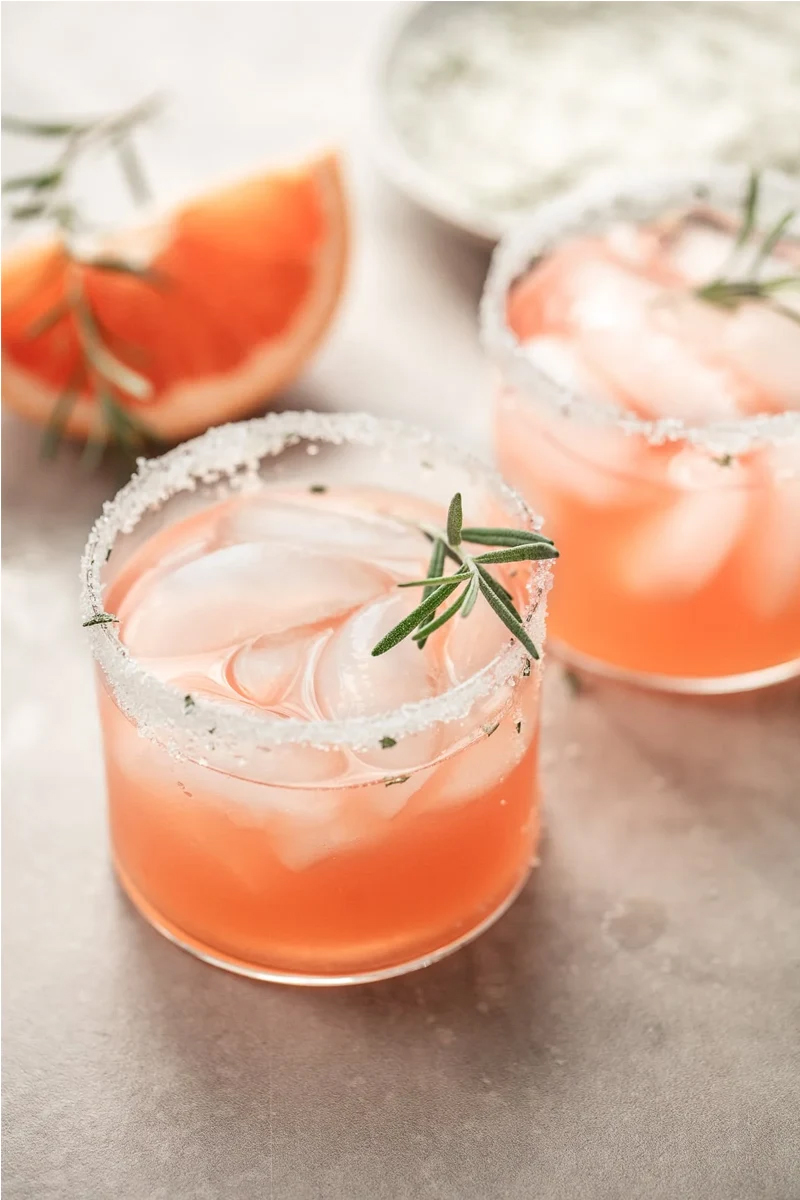 ITALIAN GREYHOUND COCKTAIL WITH ROSEMARY SUGAR
The Italian greyhound is a pretty pink gin and grapefruit cocktail made with fresh grapefruit juice, Aperol liqueur, and a sparkling rosemary sugar rim.
Pineapple Margarita
This pineapple margarita is a tropical spin on the classic! The winning combination of pineapple, tequila and lime makes a killer cocktail.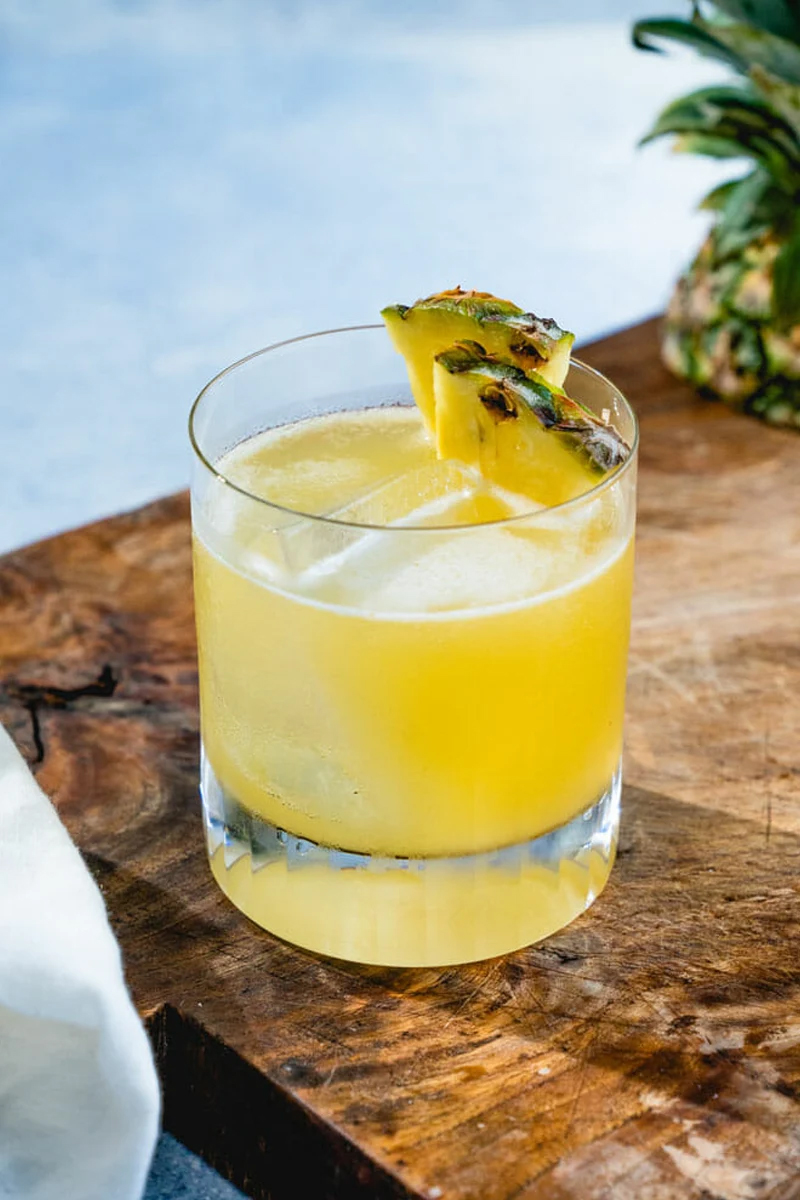 THE POSH GUIDE WINTER ISSUE
For more inspiration on how you can create intentional beauty in your life,
download
our Winter Issue, Creating Intentional Beautiful Spaces. We believe that 2021 should be a year filled with purpose and intent on self-care, celebration, and creativity. In this issue, we're spotlighting different self-care habits that you can easily incorporate into your daily routine. We share with you various ways to celebrate in small but significant ways. Plus, ideas on how you can enjoy scrumptious chef-inspired meals in your home, and much more. Click
here
to get your issue.