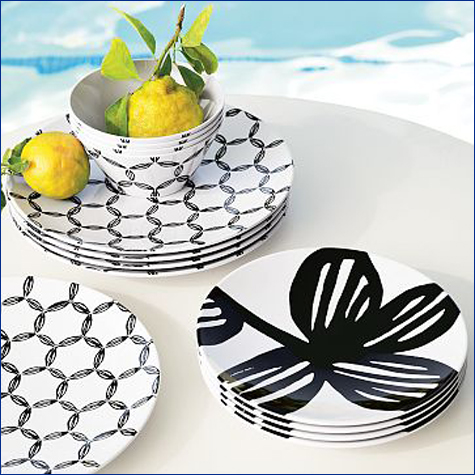 Just in time for your spring entertaining West Elm has exactly what you need to entertain in style this season. These black and white dishes are to die for. The bold motifs patterns will be a stylish and chic choice for indoor or outdoor entertaining.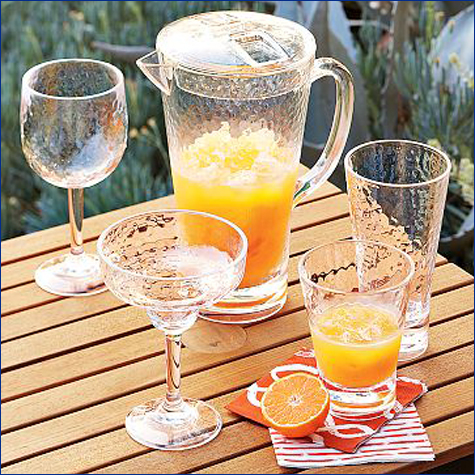 Drinks are safe with these cute sleek and stylish Hammered Acrylic Glasses, so no worries when serving up your guest cocktails outside,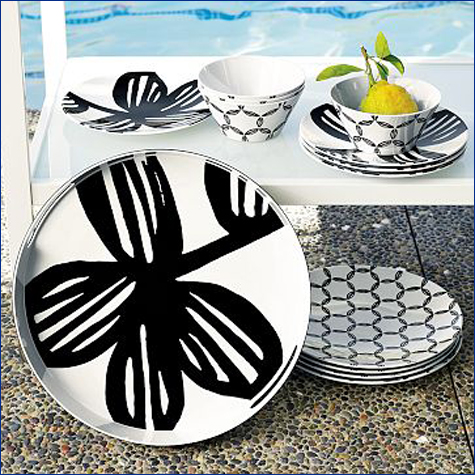 For a cool serving tray go for the cool bold patters of the Melamine Jungle Flower Tray.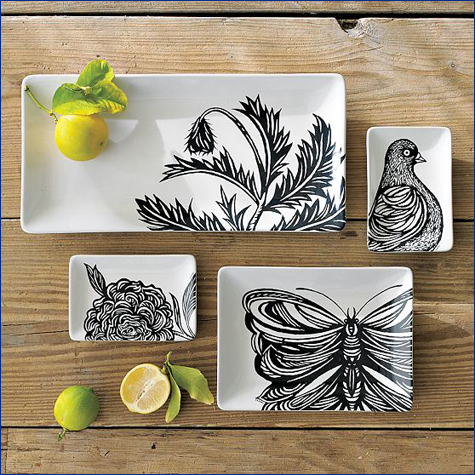 Bring nature to the table. A collaboration ed with famous design duo PATCH NYC to create this collection of witty, chic ceramic serveware.
Enjoy your spring entertaining!
celebrate life in style…
Save