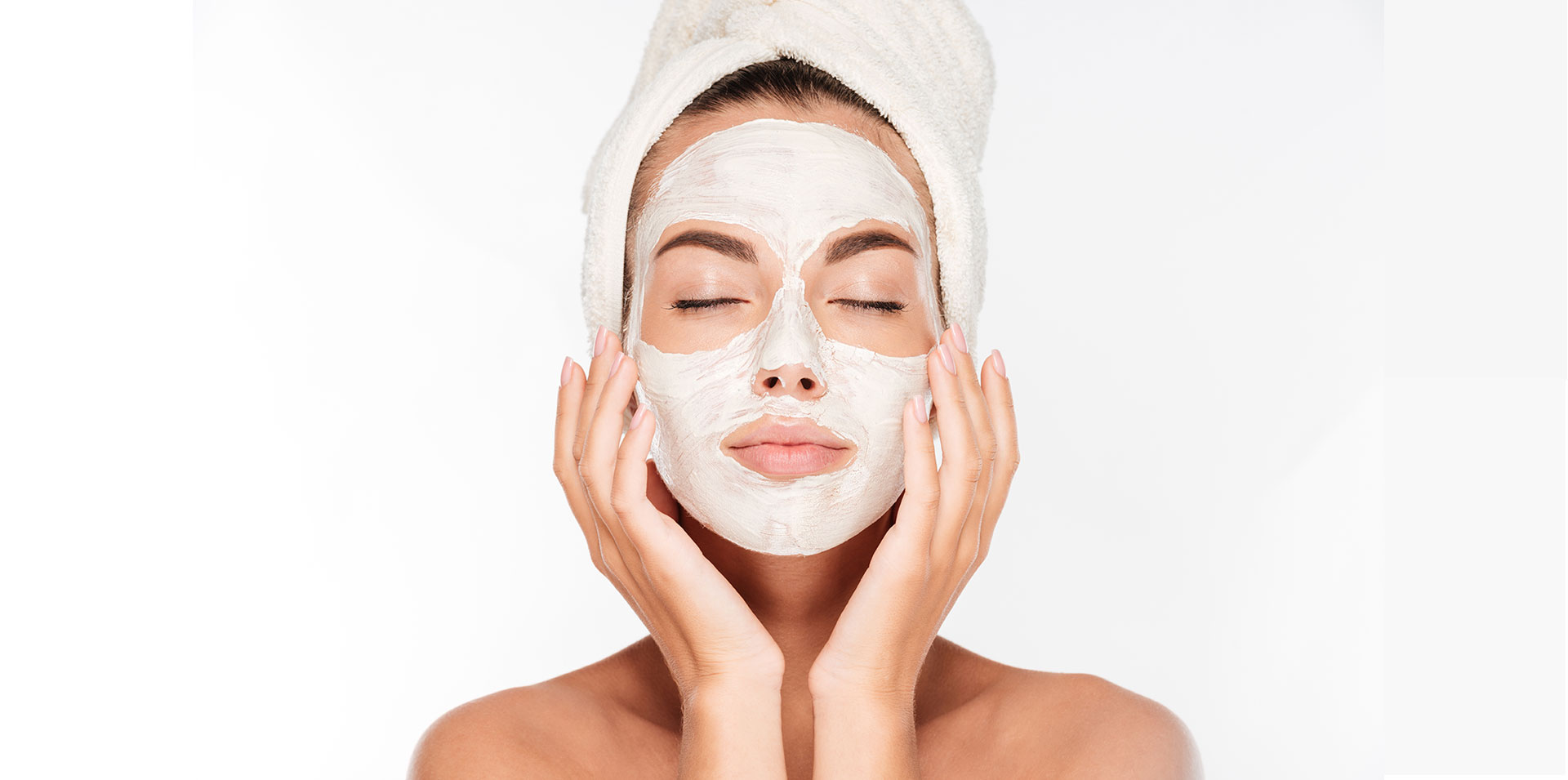 Facials are best when they're done on a regular basis. They thoroughly cleanse your skin and allows your face to look and feel its best. Facials can also get rid of impurities; help combat problematic skin issues and reduce the effects of aging. Giving yourself a DIY facial can have amazing benefits for your skin. Below is a six-step DIY facial for radiant skin. 
DIY FACIAL FOR RADIANT SKIN
YOU WILL NEED
Cream or Liquid Face Cleanser
Facial Scrub
Boiled Water + Bowl
Face Mask
Face Toner
Face Moisturizer
Towel
Cotton Pad or Cotton Balls
Tissue
FACIAL STEPS
CLEANSE: Massage cleanser over your face and neck, gently wipe with a cotton ball. Take care not to drag the skin across your eyes.
EXFOLIATE: For a healthy glow, exfoliate or scrub your skin to remove dead skin cells. Gently brush the facial scrub over your skin while avoiding the delicate eye area. Rinse off and pat dry.
STEAM: Give your face a steam bath to help open up pores; steam also helps loosen the buildup of dirt for a deeper cleanse. Boil water and pour into a bowl. Hold your face about 6 inches above the bowl and cover your head with a towel. Stay covered and steam your face for 5 to 10 minutes. Pat face dry.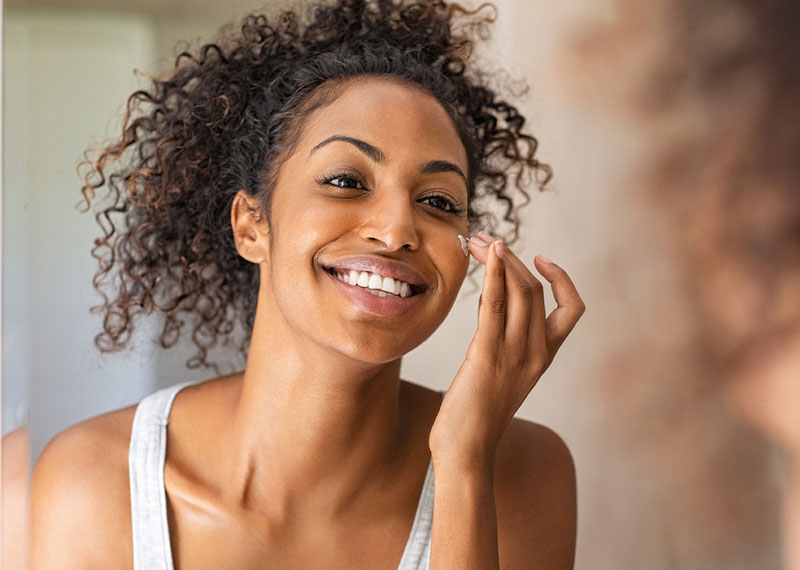 MASK: Pick a face mask to suit your skin type: For normal to oily skin – choose a deep cleansing mask; For dry to sensitive skin – choose a hydrating mask. Smooth the mask over your face avoiding the eyes and mouth. Leave on for the recommended time. Rinse off.
TONE/FRESHEN: Gently wipe a cotton pad or cotton ball soaked with toner over your face to remove the last traces of the face mask. Allow your face to dry naturally, afterwards, your skin will feel cool and refreshed 
MOISTURIZE: Moisturizers serve as an effective shield against cold weather, wind, and other elements and prevent the escape of natural moisture from the skin. Dot moisturizer over your face and neck; gently rub in.