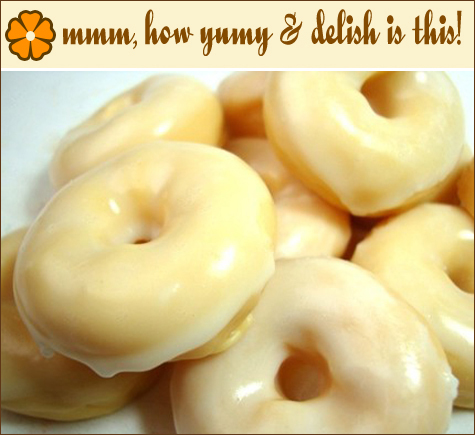 I found these delightful little soaps over at Esty and  just had to share them with you. So, how absolutely adorable are these little yummy donut soaps and seriously what could be more enticing than the real thing? These sweet smelling glazed – mini donut soaps really smell like sweet and fresh donuts.  The beautiful soaps are made from goat's milk soap and will keep skin soft and silky. Place some in your guest bathroom, I guarantee your guest will love them. Need a the perfect gift, give a half-dozen as a fabulous housewarming gift or better yet spoil yourself with some!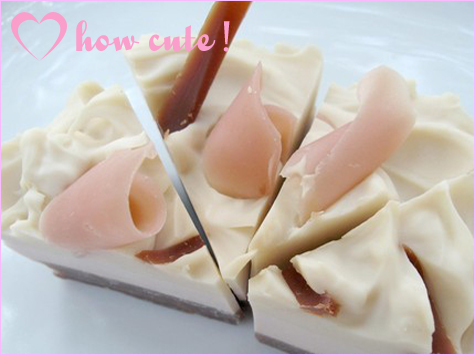 Finding it hard to control your sweet tooth? Most will when thinking about the cutie pie soapies! This little pie smells like a yummy tart raspberry pie. It comes in a gift set that contains four pieces of pie. They come all wrapped up in a cute little bakery box with a window so you can see the cuteness inside. These little beauties will make excellent hostess gifts and thank you gifts.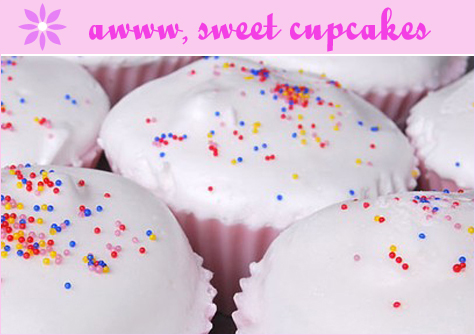 This is a great way to enjoy cupcakes without the calories. The cupcake soaps look and smell like the real thing. The frosting on top is made of a whipped cream scent and the bottoms come in many different flavors such as: coconut, chocolate, strawberry, orange sherbet, key lime and many more.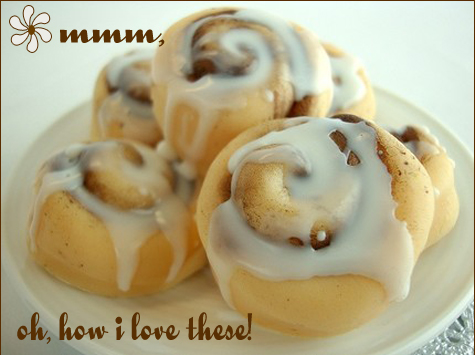 Okay, these are my favorite of the bunch. One reason is because I really love cinnamon rolls and these baby cinnamon rolls soaps have my heart! Seriously they are soo cute. The little bitty cinnamon rolls are just about 1oz a piece and look and smell just like the real thing. These are complete with hand-drizzled frosting! No sharing this one, I want these all for myself.
So which one is your favorite and which will make the perfect gift?
Enjoy!
celebrate life in style…
Save