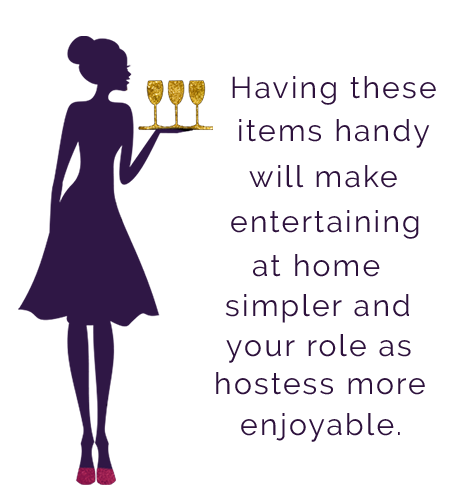 All Purpose Wine Glasses
All-purpose wine glasses are perfect for dinner parties where pink, white, and red all make an appearance. All-purpose wine glasses allow you to pour and serve a variety of wine while keeping the table consistent.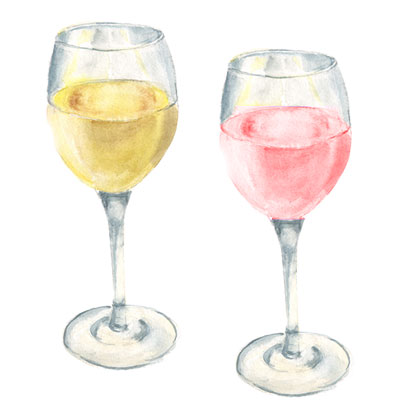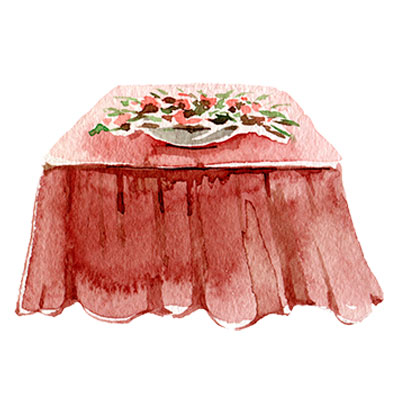 Table Linens
Build an inventory of good quality table linens in various colors. White tablecloths are always a good option but add some colors and prints. Also, you may need to use your kitchen table in a pinch at a party, so make sure you have linens in several sizes to cover all the tables in your home.
Cloth Napkins
Purchase 100% cotton napkins, basically the same type of cloth napkin used in most restaurants.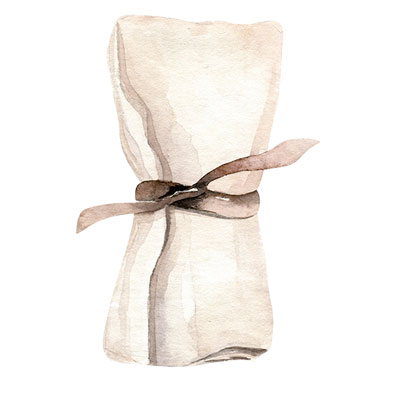 Serving Bowls + Large Platters
You can never have enough platters when entertaining at home. Platters and serving bowls are responsible for showing off the meals on the table. So be sure to stock up on all different shapes and sizes. The colors are up to you, but make sure you have a few nice white ones.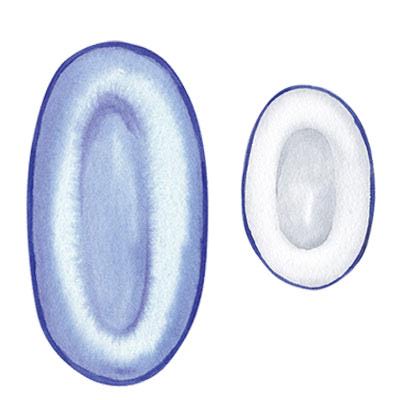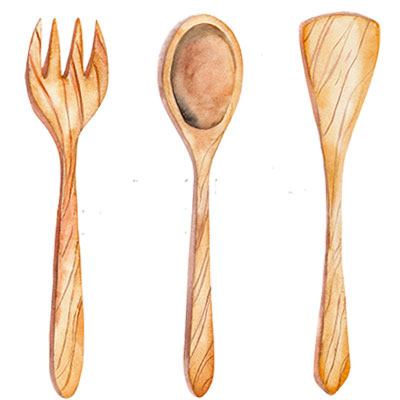 SERVING UTENSILS
Invest in some large serving utensils; they will come in handy if you are having a buffet party. Stock up on utensils that your guest can use with one hand; they will appreciate this.
WARMING TRAYS
Warming dishes are your best option when it comes to keeping food warm for long periods. Choose trays and chafing dishes that will complement your decor and serving dishes.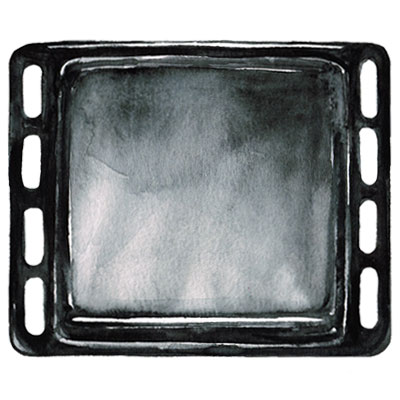 If you are able, you should definitely look into adding these six entertaining must-haves to your party pantry. They will make entertaining at home a breeze.
Enjoy + Celebrate Life In Style…