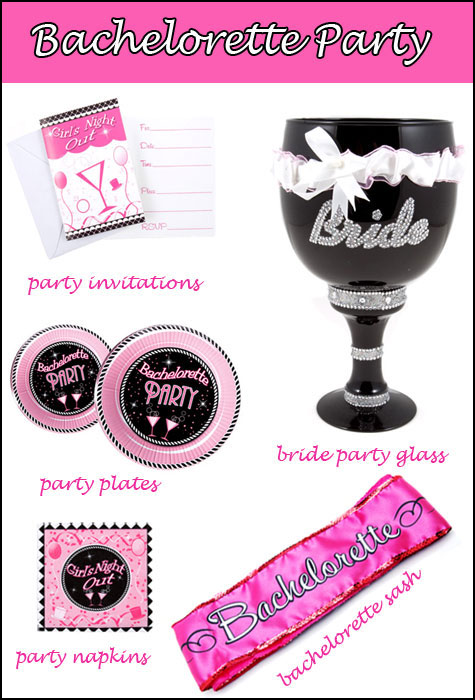 If you're planning a bachelorette party and looking for some cool party ideas, you need to check out Spencer's. They have a huge selection of party and entertaining products that will turn up the heat and fun for the bride to be.
Here's how to get the party started with the help of Spencer's.
Send out the Girls Night Out party invitations to set the tone for the party and use the pink and black party napkins and plates to set the scene for your tabletop. Give the bride to be her own bride party cup and drape her in the bachelorette sash and let her strut her stuff all night.
So what are you waiting for, head on over to Spencer's where they have unique gifts and party supplies and get the party started!
Enjoy!
celebrate life in style…
Save