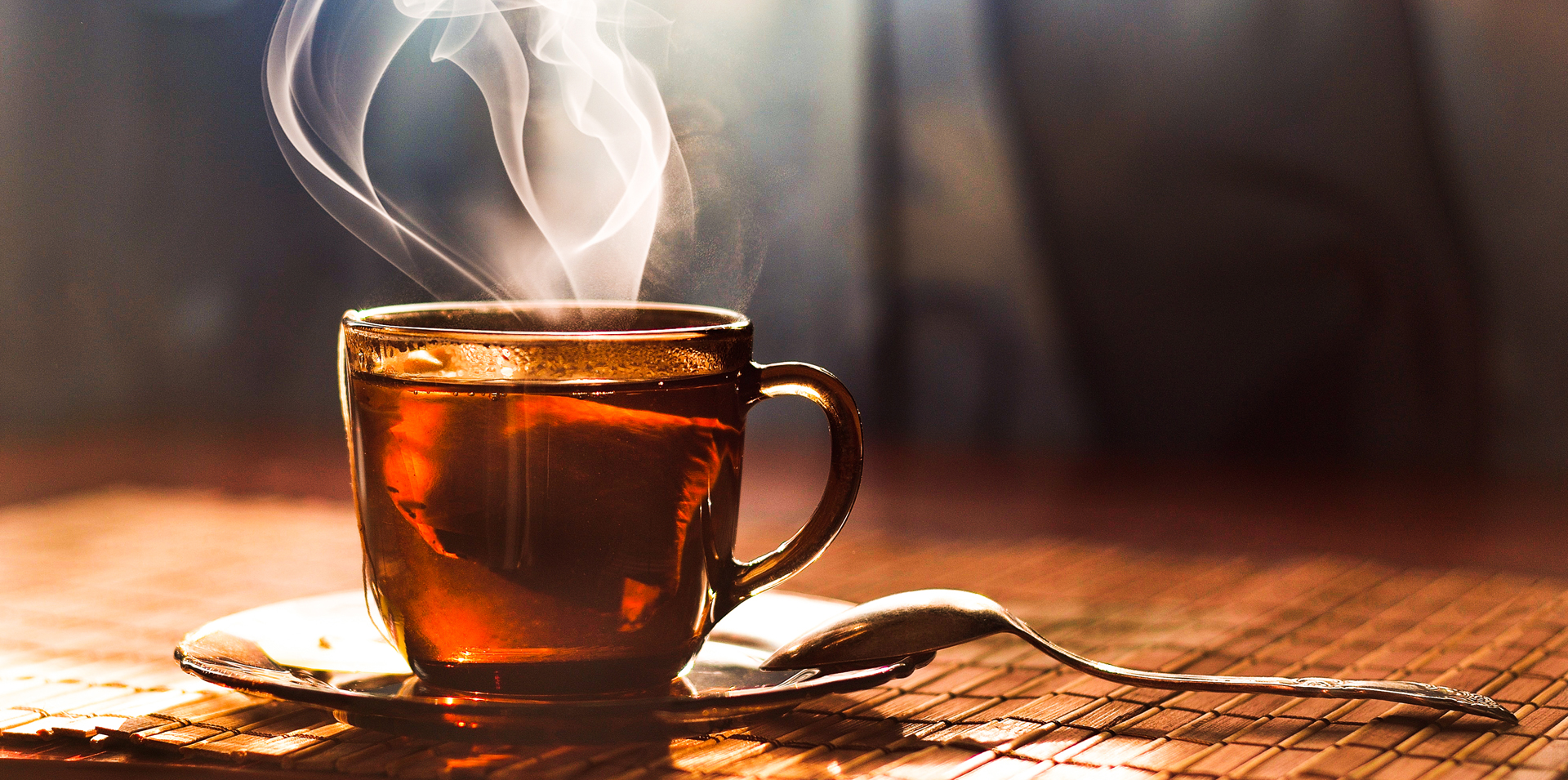 INTENTION: ROUTINES FOR RELAXING
In the time that we are living in, we have to create intentional time to relax and take care of ourselves. Having daily routines set-up to relax and reflect is essential to me. Daily routines help me in just about every aspect of my life: productivity, efficiency, and most of all, they keep me focused. Three years ago, I created a daily morning routine for myself. I wake up every morning at 6 am. This is my alone time,  my time to ease into the day. I set aside an hour to spend with God, read my bible, and pray.  I also use this time to prepare my mind and meditate with the intent that no matter what this day brings, I will remember who I am and what I stand for.
My end-of-day routine is a different story; I struggled with it in the past. When I first started it, it was hard for me to do it consistently. It's not easy for me to shut down, so I needed a routine that tells my mind it's time to power down, disconnect, relax and reflect. Last fall, I started drinking hot tea in the afternoons and soon realized that it changed my mood and calmed me. Tea is now part of my end of day routine, and I no longer struggle with disconnecting at the end of each day.  The routine is directly associated with something I enjoy.
My favorite tea for relaxing and unplugging is Feel Zen; it's a loose-leaf blend produced by Kusmi Tea. It soothing and warming; I love it. I also recently purchased a stovetop tea kettle, and I love it. It's like the old fashioned tea kettles we grew up with, which our grandparents had that whistles to let you know when the water is hot. I have come to find that the experience of making tea also calms me. It's the ritual of putting the kettle on the stove, the anticipation of the water heating up and the whistle going off. Pouring the water over the tea leaves and feeling the steam on my face, and inhaling the tea leaves' relaxing aroma is magical.
It's essential to find ways to relax, disconnect from the outside world and reflect on what's going on in your daily life. It's self-care for your soul and spirit, and you need to take the time to do it regularly.
Enjoy + Celebrate Life In Style…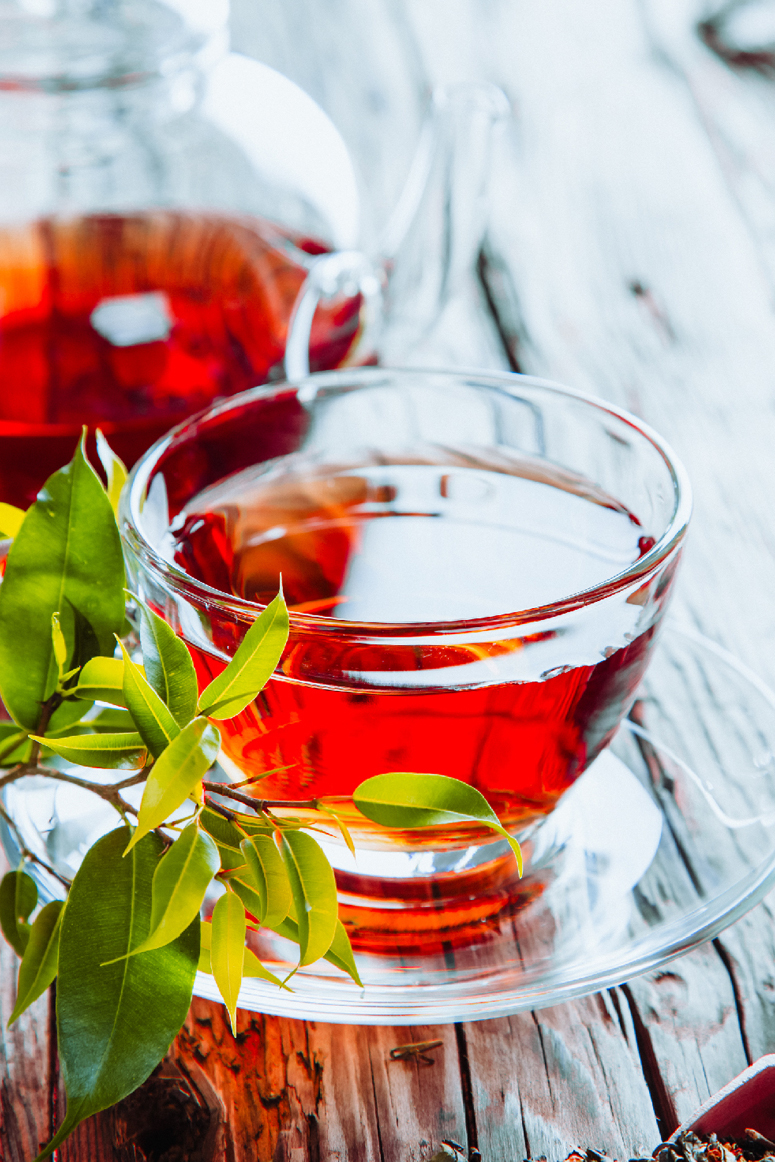 THE POSH GUIDE WINTER ISSUE
For more inspiration on how you can create intentional beauty in your life,
download
our Winter Issue, Creating Intentional Beautiful Spaces. We believe that 2021 should be a year filled with purpose and intent on self-care, celebration, and creativity. In this issue, we're spotlighting different self-care habits that you can easily incorporate into your daily routine. We share with you various ways to celebrate in small but significant ways. Plus, ideas on how you can enjoy scrumptious chef-inspired meals in your home, and much more. Click
here
to get your issue.