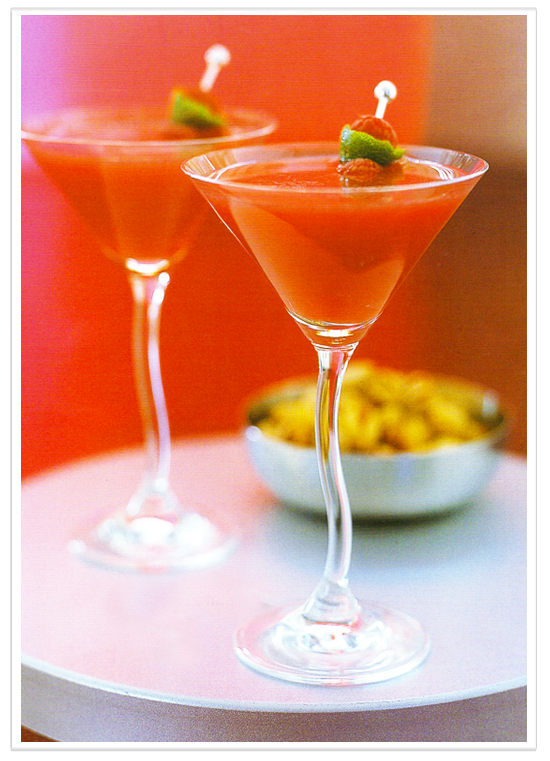 Cheers to a Happy Valentine's Day. To celebrate the day we invite you to enjoy a delicious Valentine Martini made with Raspberry Vodka and raspberries.
Here's the recipe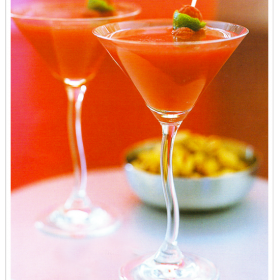 Ingredients
Ice Cubes
2 oz of raspberry vodka
6 raspberries, plus 2 to decorate
½ oz of lime juice
1 dash of simple syrup
Lime zest to decorate
Instructions
Put some ice cubes into a cocktail shaker with the vodka, raspberries, lime juice and simple syrup and shake well.
Double strain into a chilled Martini glass and decorate with the extra raspberries and lime zest twist.
Source: 501 Must-Taste Cocktails
Enjoy your day and all the sweetness that comes with it.
celebrate life in style…
Save
Save