We are serving up delicious Mojito's for this Friday's cocktail hour. I always crave Mojito's during the summer months, because they are cool and refreshing and they make for a great summertime refresher. So, with summer coming to an end, I wanted to pay homage to this Cuban minty rum refresher and put it in the cocktail hour spotlight.
Here's a few tips to use when making Mojito's:
Be sure to use fresh squeezed lime juice, as it definitely makes a difference in the taste.
When it comes to muddling – muddle the entire mint sprig to release the juice from the stem.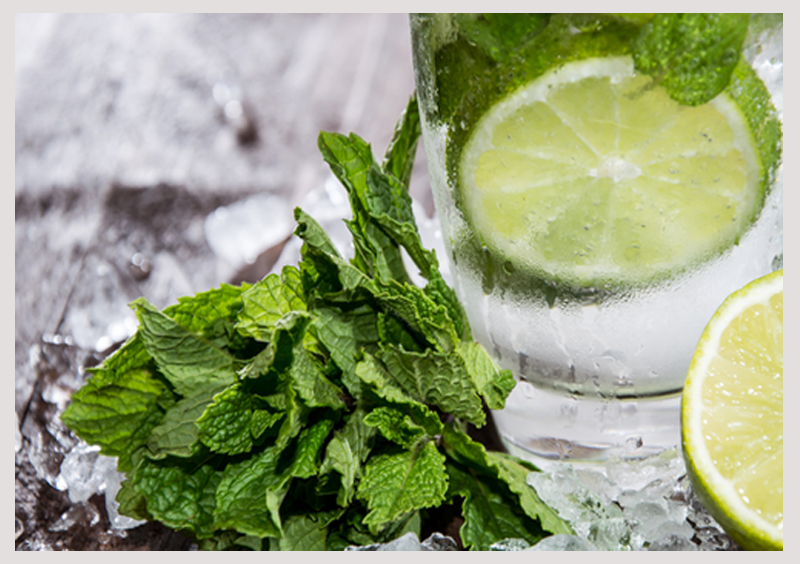 Here's the Mojito recipe:
Ingredients
12 spearmint sprigs, 8 roughly broken apart
1/3 cup of Simple Syrup
4 Tbs. fresh lime juice
Crushed ice as needed
8 fl. oz. light rum
8 fl. oz. club soda
4 lime wedges
Instructions
Put the spearmint leaves in the bottom of a glass pitcher. Add the simple syrup and lime juice and muddle well. Fill the pitcher with crushed ice. Add the rum and club soda and stir briefly. Fill four highball glasses with your Cuban concoction and garnish each glass with a sprig of spearmint and a lime wedge.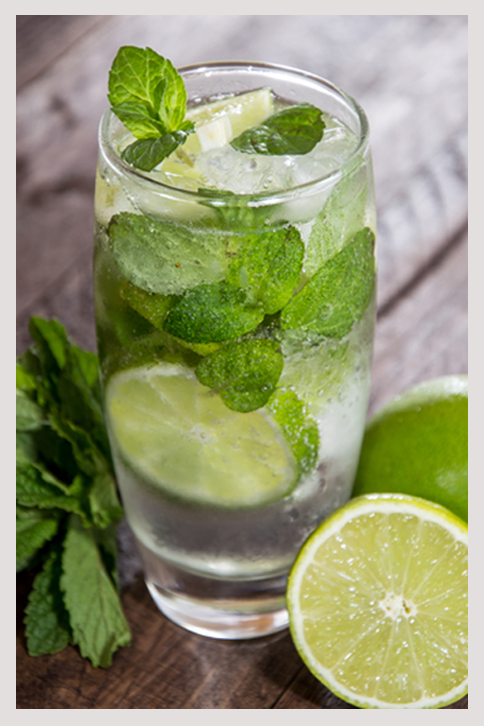 Enjoy!
celebrate life in style…
Save
Save
Save
Save
Save
Save
Save
Save