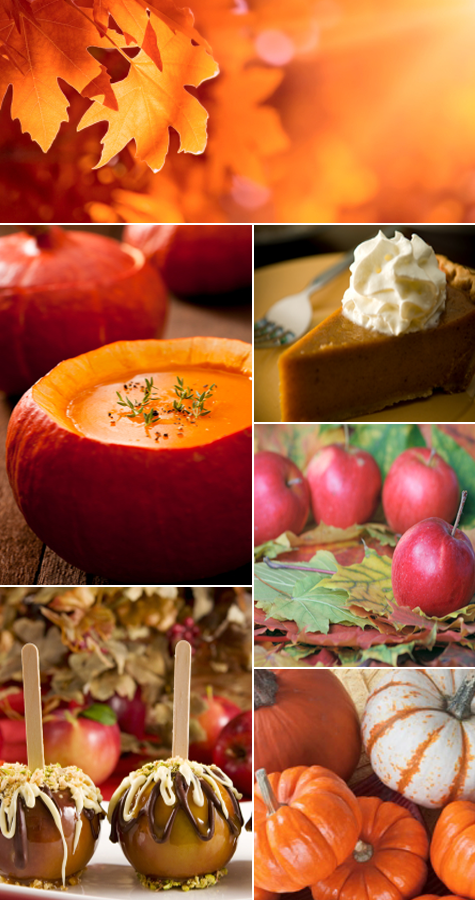 The fresh morning air with a slight chill to it is one of the things I love most about fall and one of my favorite things about this this time of year. Which got me to thinking about my favorite things for fall and what makes it the season that I love the most…
It's the beauty of the leaves changing to bright gold, red and orange hues.  It's steamy hot pumpkin soup greeting and embracing me on a chilly fall day, just as an old friend would and sweet pumpkin pie topped with homemade whipped cream, that always makes the perfect evening treat. And, let's not forget caramel coated candy apples. Whenever anyone mentions the word candy apple, I automatically think of the county fair and autumn, as for me the two go hand and hand.
For  every season we all have our favorite things that we love and  that are unique to that time of year. As we begin to embrace the fall season, take sometime out from your busy schedule to remember and enjoy your favorite things for the season.
celebrate life in style…