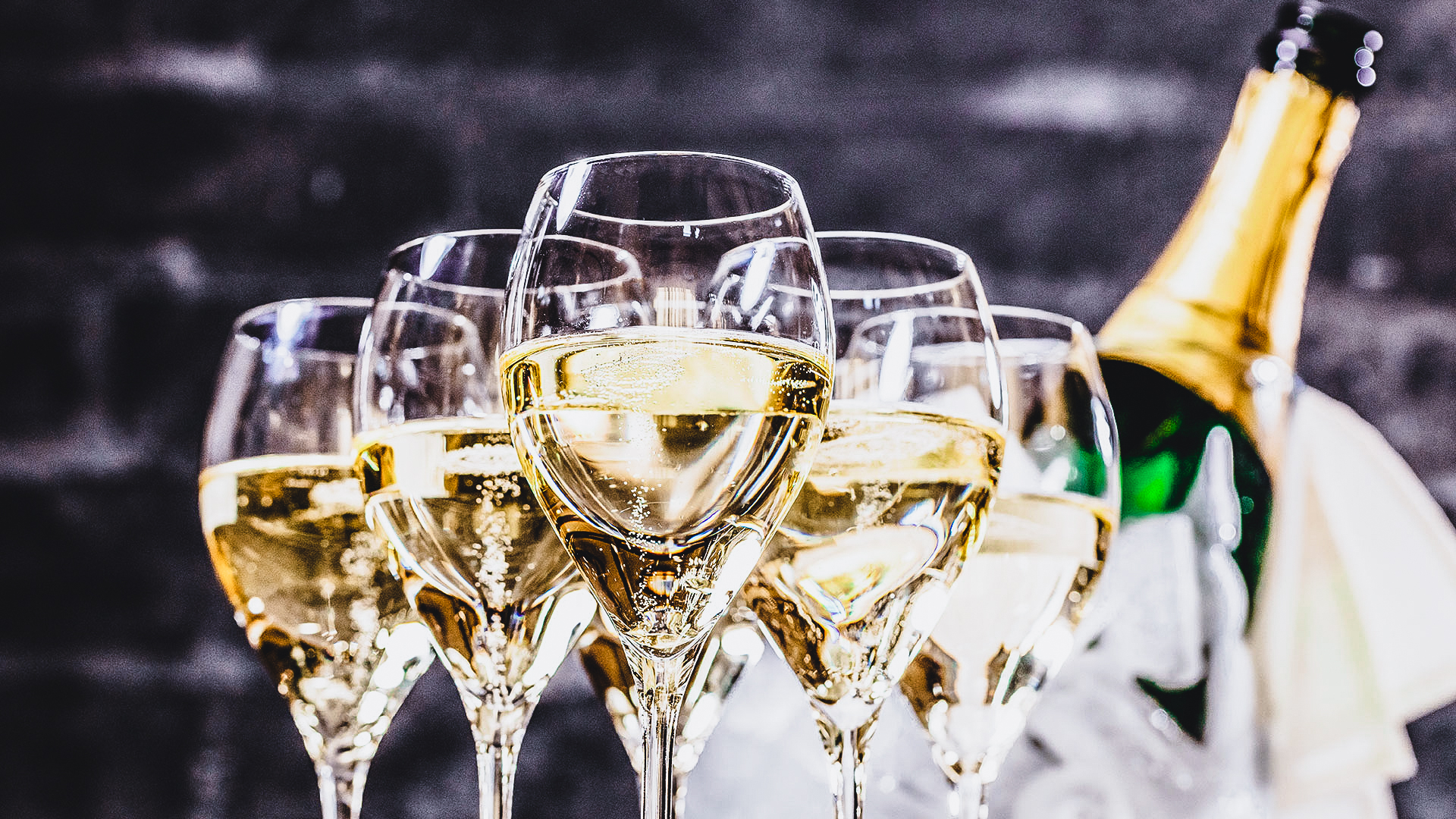 Are you wondering what the best champagne bottles to pop open for the New Year are? You are planning to celebrate the end of 2020, aren't you? I know everything has looked different this year, and New Year's Eve will not be an exception. The art of champagne making has been perfected in the French champagne region for decades, and it's considered the crème de la crème of sparkling wines. Champagne is the drink most related to New Year's Eve, and selecting the right bottle to celebrate the end of 2020 and usher in the hope of 2021 is very important. It may be a challenging task and overwhelming considering the array of Champagne choices, but no worries; we have a list of tips and a guide that will help you pick the best champagne to ring in the New Year.
TIPS FOR SERVING UP THE BUBBLY
Purchase: Buy several bottles of the same champagne.  When I say several, this is if you are planning on entertaining a large group. Unfortunately, this will not be the case this year due to COVID restrictions. However, considering EVERYTHING that 2020 has handed to us, I plan on purchasing several bottles for our party of two.
If you are entertaining a crowd,  the idea bottle size is the magnum; it's the equivalent of two bottles. Champagne's fermentation takes place in magnum bottles; this ensures that the wine ages and is fresher.
Temperature:  Chill well in advance. Store the bottles on their side in the bottom of your refrigerator for four hours or place the bottles in an ice bucket ( ½ water and ½ ice) for half an hour.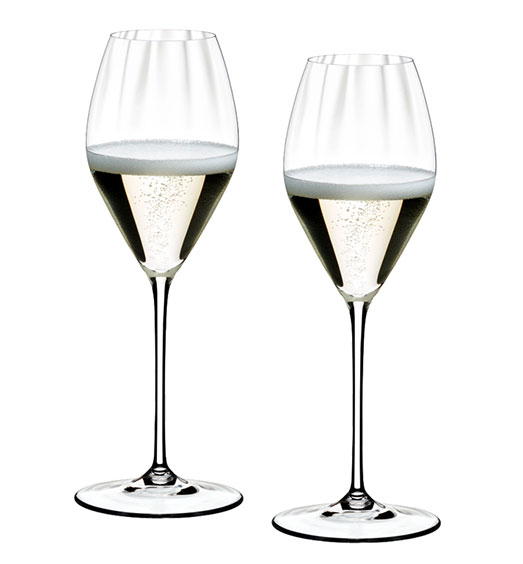 Glasses: Champagne flutes can restrict the flavor of the sparkling wine. Instead, choose tulip flutes or large wine glasses. The above tulip champagne glasses are from Riedel Performance Series. 
Extra Brut Champagne: Driest of the sparkling wines.
Characteristics: A complete absence of sweetness. Highly acidic and intense.
Food Pairings: Lobster, Fishes in sauce and White meats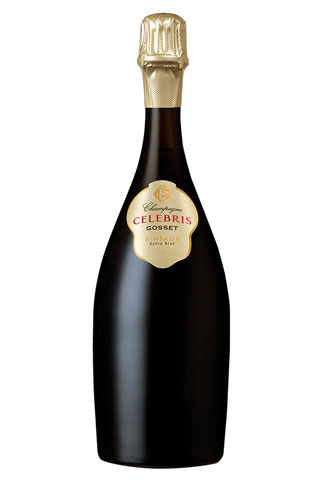 2004 Gosset Celebris Champagne Extra Brut
estatewinebrokers.com
$149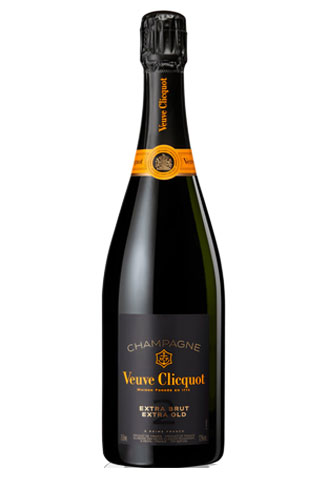 Veuve Clicquot Extra Brut Extra Old
premierchampagne.com
$89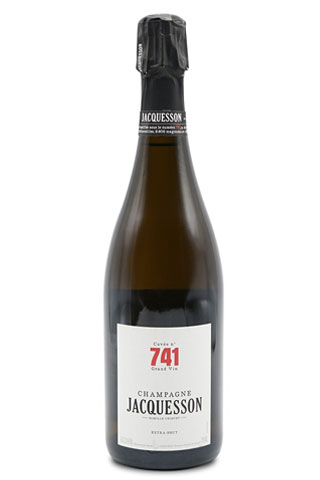 Jacquesson "Cuvée 742" Extra Brut Champagne
www.klwines.com
$74.99
Brut Champagne: Dry Most Popular. Can be white or rosé. Made from classic blend Chardonnay, Pinot Noir, and Pinot Meunier.
Characteristics: Sharp, crisp with a hint of sweetness.
Food Pairings: White Truffles, Fried Potatoes, Oysters, Scallops, Chicken, Citrus Fruit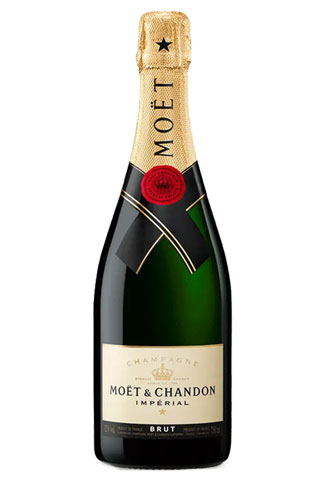 Moet & Chandon Imperial Brut
totalwine.com
$45.97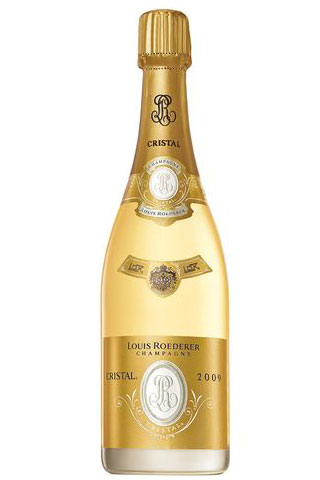 Louis Roederer Cristal Brut 2009
klwines.com
$199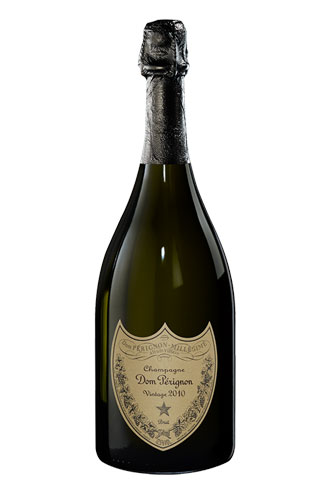 Dom Pérignon Vintage 2010
klwines.com
$169
Blanc de Blancs: Made exclusively from white grapes.
Characteristics: Crisp bright, fresh acidity and dryness.
Food Pairings: Oysters Rockefeller, Caviar, Calamari, Buttered Popcorn
2017 Schramsberg Vineyards Blanc de Blancs Brut
wineaccess.com
$39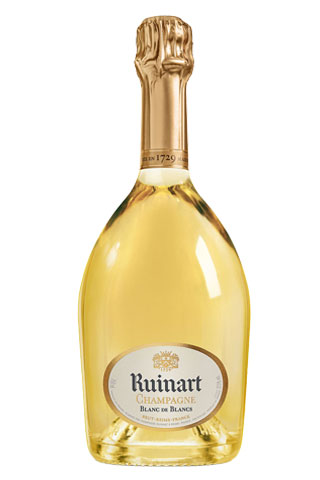 Ruinart Blanc de Blancs NV
wine.com
$89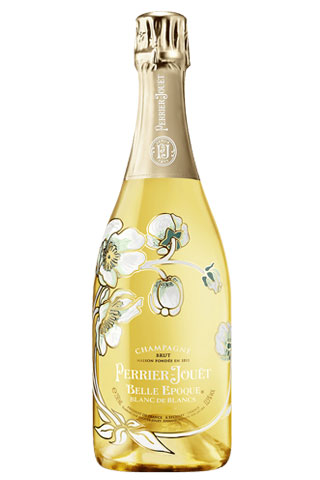 Perrier-Jouët Belle Epoque Blanc de Blancs
reservebar.com
$361
Rose: Very versatile. Made from a blend of Chardonnay, Pinot Noir, and Pinot Meunier.
Characteristics: Crisp clean flavors. Some are high acidity with lush berry flavors, others rose can be bold, rich, and creamy
Food Pairings: Duck, grilled seafood, roast pork, or spicy dishes.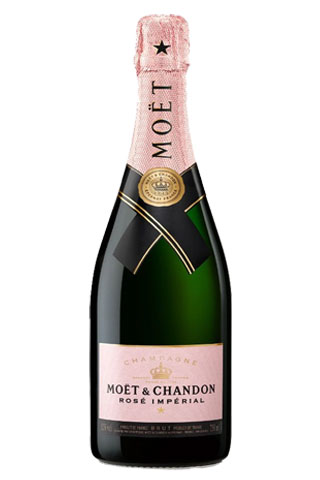 Moet & Chandon Rosé Imperial
premierchampagne.com
$110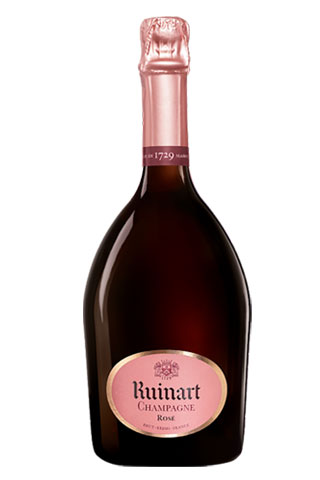 Ruinart Rosé
winechateau.com
$82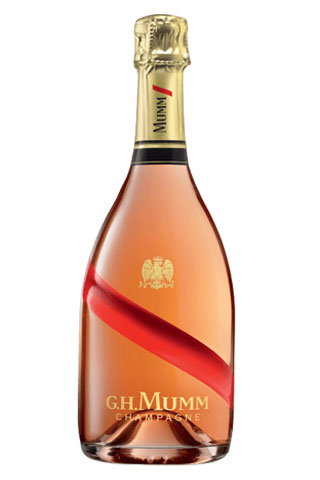 G.H.Mumm Grand Cordon Rosé
totalwine.com
$42
Demi-Sec: Semi-Dry and fairly sweet.
Characteristics: Delightful and sweet brut with intense fruit flavors.
Food Pairings: Pastries, Chocolate, Fruit and savory dishes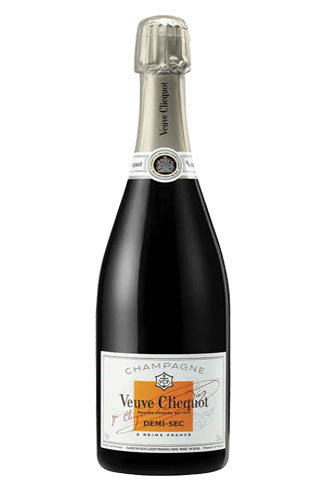 VEUVE CLICQUOT DEMI SEC CHAMPAGNE
$67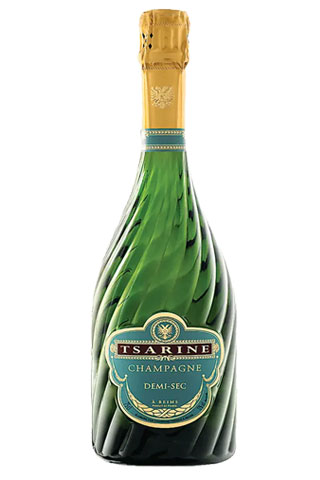 Tsarine Demi-Sec
totalwine.com
$54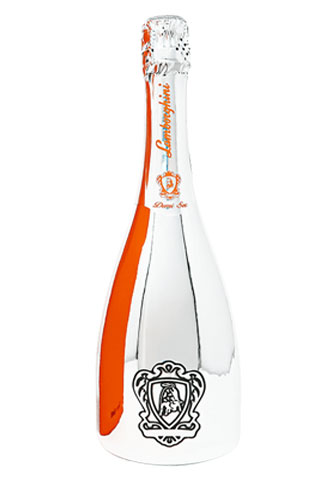 Lamborghini Demi Sec Prosecco Platinum
winebylamborghini.com
$199