5 Things We Love Right Now
What We Love – We have rounded up five things that we are absolutely loving this month. Take a look and let us know if you love them also!
Hand in Hand Bar Soap
Crafted with organic shea + cocoa butters to leave your skin soft, nourished, and refreshingly clean. With 4 bodacious scents to choose from, you'll never run out of options. Also, for every bar of soap you purchase, we will donate one bar of soap + one month of clean water to a child in need.
Why We Love It – Clean life + a clean conscience. What more do you need?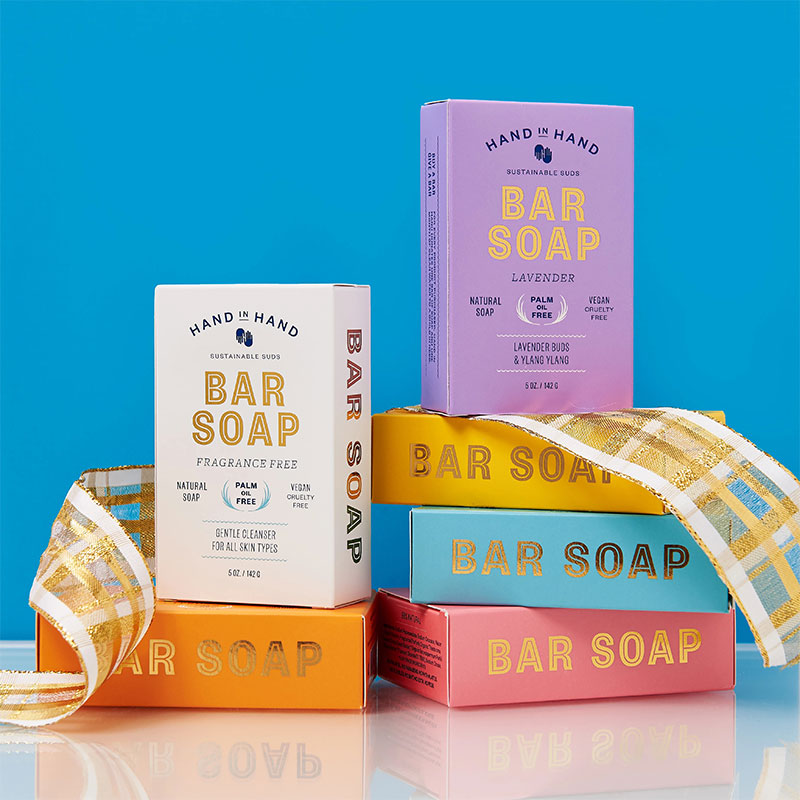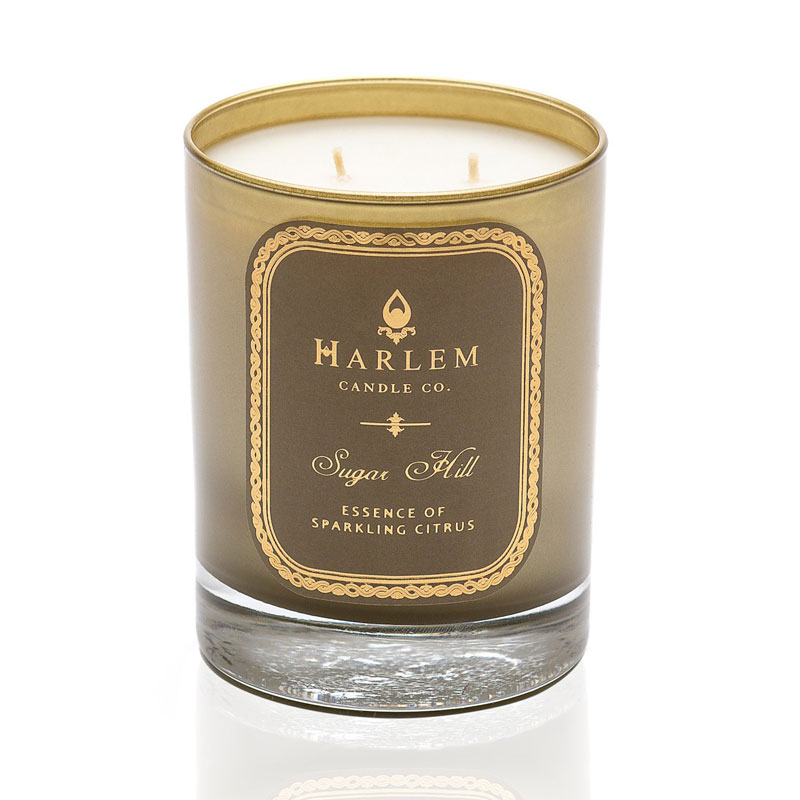 Harlem Sugar Hill Candle
The Sugar Hill fragrance reflects the 'sweetlife' fostered by the Harlem Renaissance and that remains an invigorating force today. A burst of fresh and sunny notes of Buddha's hand lemon and bergamot mingle with delicate orange flower, bright neroli, and crisp lavender, tempered by honeyed vanilla and crystallized sugar for a deliciously sweet ending.
Why We Love It – It embodies the spirit and essence of the Sugar Hill Harlem Neighborhood.
Posh Paper Ink Personalized Sunrise Brush Stroke Tumbler
A 10oz stainless steel tumbler that is great for everyday use and also to take with you wherever you go. The design of the cup provides a seal that guarantees your beverage will stay hot or cold.
Why We Love It  – The tumbler can be personalized and these are great gifts and it's super cute!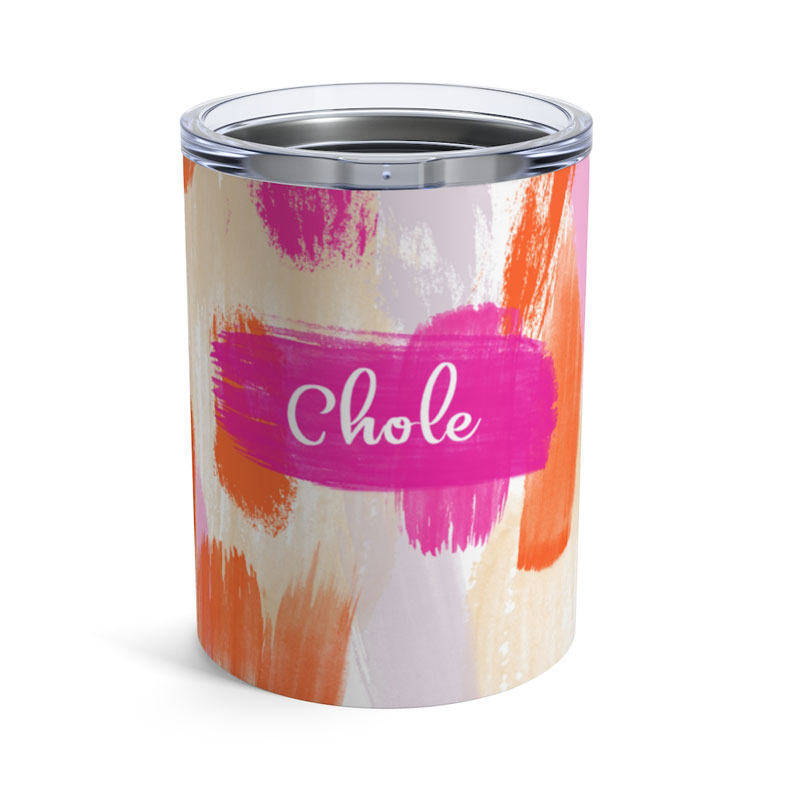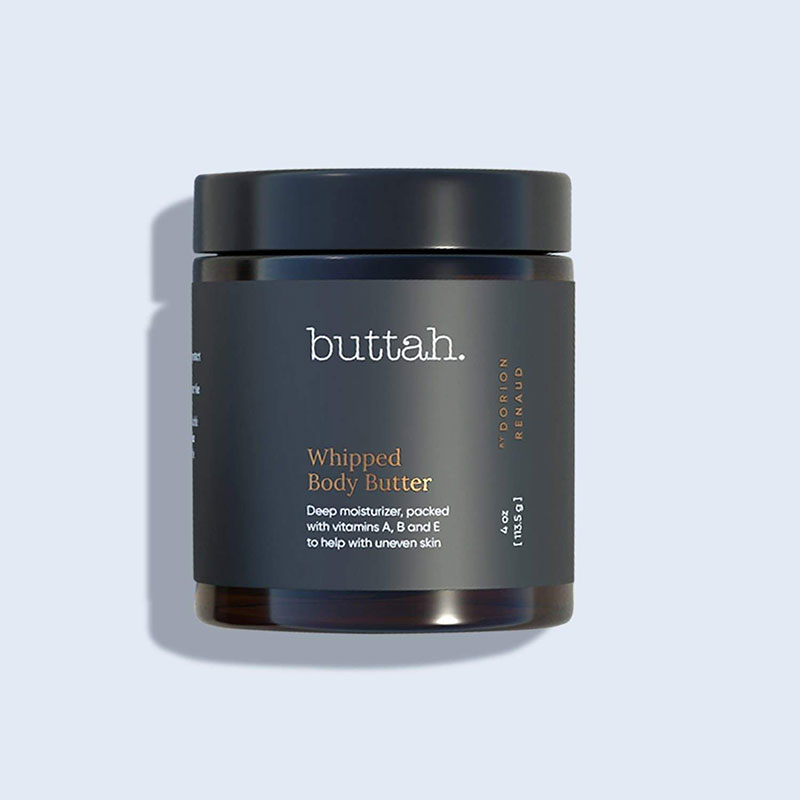 Buttah Whipped Body Butter
Deep moisturizer, packed with vitamins A, B, and E to help with uneven skin, Smooth, soothe, nourish and protect daily with Buttah's rich body moisturizer designed to hydrate the skin while protecting it from environmental assault.
Why We Love It – It's virgin organic unrefined shea butter and it smells SO good…
BeautyBio Cryo Roller
The Cryo Roller harnesses the natural power of ice-cold temps to depuff, tighten and detoxify skin for a clearer, sculpted, more radiant appearance.
Why We Love It – Reduces puffiness and dark circles,  expels toxins from the skin and smooths signs of wrinkles (what more do you need).